Oh my cuteness! I found something really fun and adorable which will also make a great gift for kids. I'm so in love, I'm definitely gonna sew one as a gift. Unfortunately, the free tutorial is not available anymore but you can buy the pattern from here (affiliate link).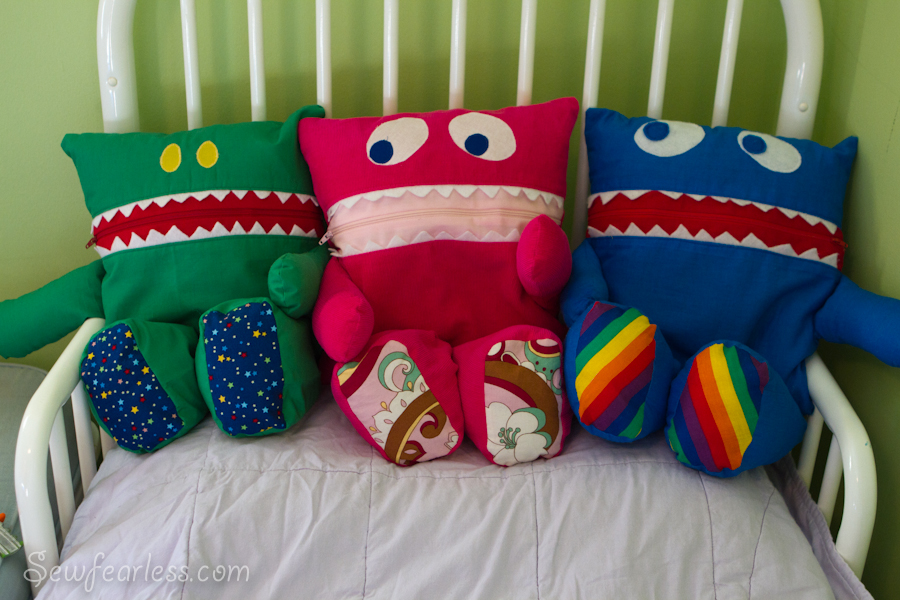 Be my sewing buddy and get a FREE colorful sewing planner!
Just enter your name and e-mail address in the boxes!
Don't forget to check out these awesome posts too!