I found this great tutorial by Kelly few days ago and it was a MUST to feature. Such a great and quick way to give new life to old man shirts. You can always find a great print at the thrift store and refashion it to fit you perfectly.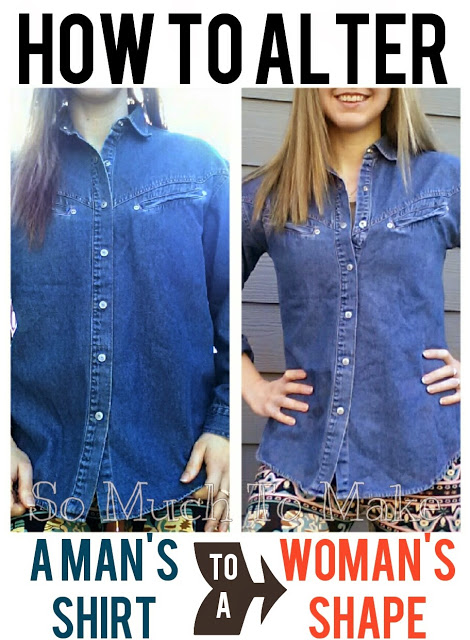 Be my sewing buddy and get a FREE colorful sewing planner!
Just enter your name and e-mail address in the boxes!
Don't forget to check out these awesome posts too!