I'm sure you girls are gonna love me for this. Today I'm sharing the link to the tutorial for the BEST back pillow EVER! This is something a person would love to have if you have a lot of work that involves sitting.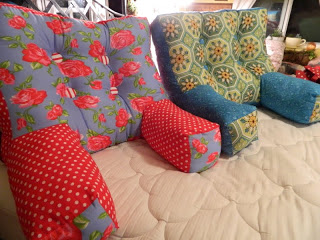 Be my sewing buddy and get a FREE colorful sewing planner!
Just enter your name and e-mail address in the boxes!
Don't forget to check out these awesome posts too!