If you want to make the little boys happy there's only one thing you gotta sew for them and I'm sure they'd love it to the max. Want the tutorial?
Get it here. Please pin from the original source.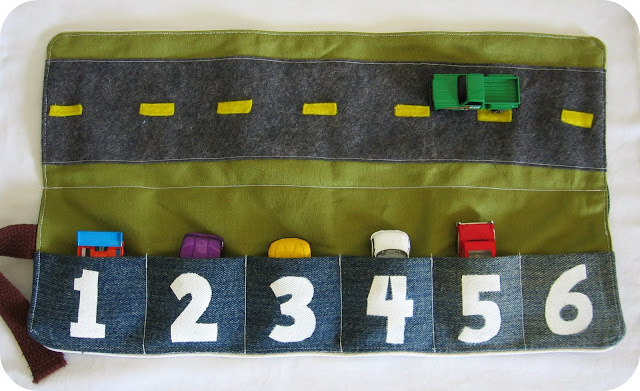 Be my sewing buddy and get a FREE colorful sewing planner!
Just enter your name and e-mail address in the boxes!
Don't forget to check out these awesome posts too!