Oh my cuteness! Check out this super cute doll house made from just FABRICS. How awesome is this green project.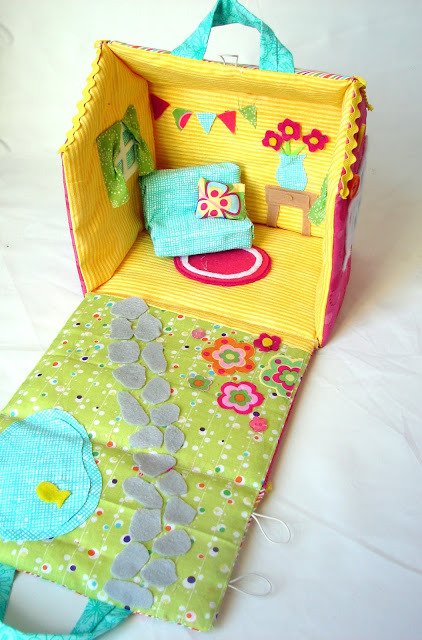 Be my sewing buddy and get a FREE colorful sewing planner!
Just enter your name and e-mail address in the boxes!
Don't forget to check out these awesome posts too!