I'm simply in love with this duvet. Considering the time of the year I thought this would be the perfect thing to feature.
Get the tutorial for Ombre Ruched Duvet  Cover Tutorial here.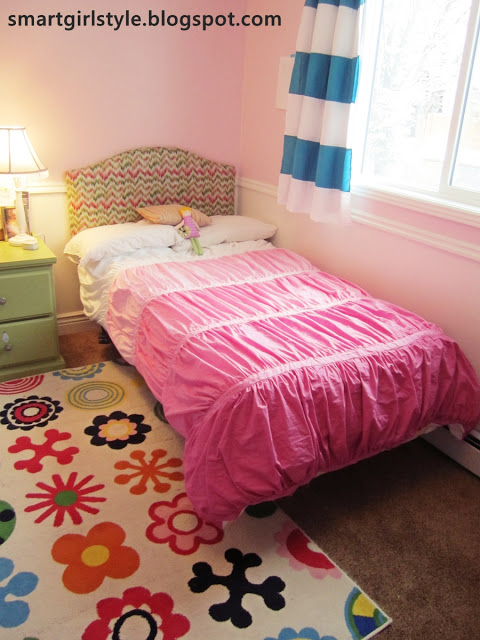 Be my sewing buddy and get a FREE colorful sewing planner!
Just enter your name and e-mail address in the boxes!
Don't forget to check out these awesome posts too!