Today's featured post is all about getting your threads organized in a really cool way. Have you ever thought of using a knife block to organize your threads? Check this out. You can make your very own using the tutorial here.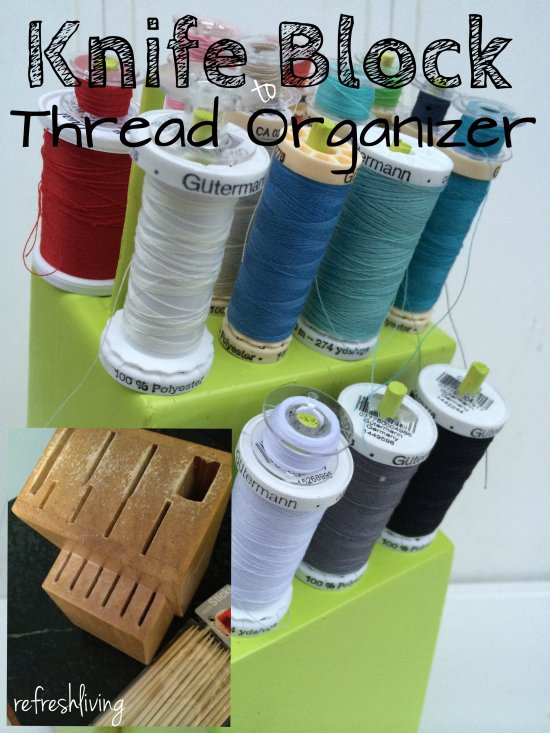 Be my sewing buddy and get a FREE colorful sewing planner!
Just enter your name and e-mail address in the boxes!
Don't forget to check out these awesome posts too!