I found this great article about all the different kinds of pressing tools that you can use to up your game in garment sewing industry. If you are planning on sewing and selling garments, this might be the right thing to invest in because pressing really makes a huge difference. Read the entire article on the Indiesew blog. Want more info on pressing? Read 5 Pressing Rules You Must Never Break.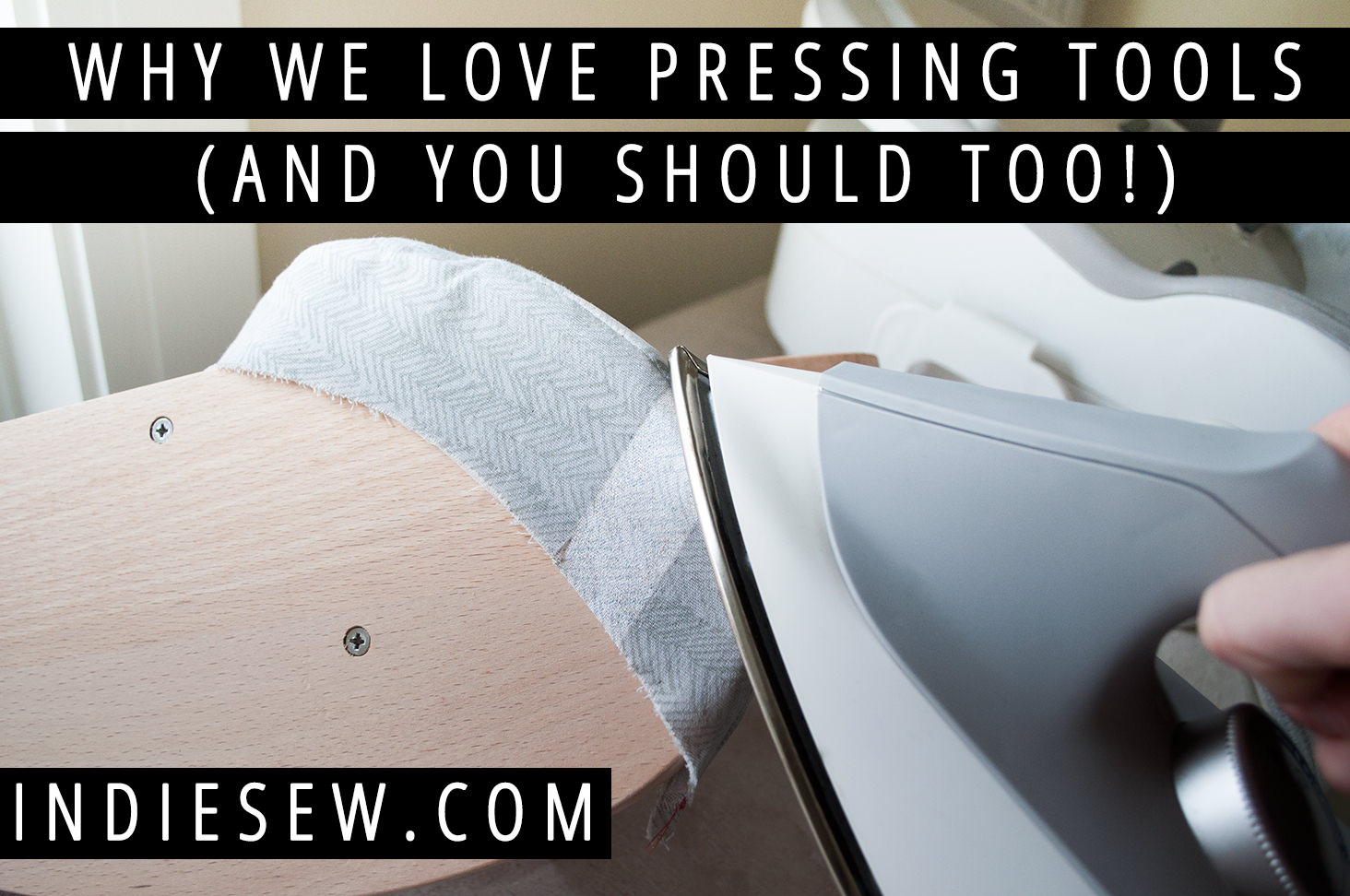 Be my sewing buddy and get a FREE colorful sewing planner!
Just enter your name and e-mail address in the boxes!
Don't forget to check out these awesome posts too!