Manicure kits are SO handy. I made one several months ago from Noodlehead pattern and haven't lost my supplies since then. Well, here's another one that you can make which can fit any where.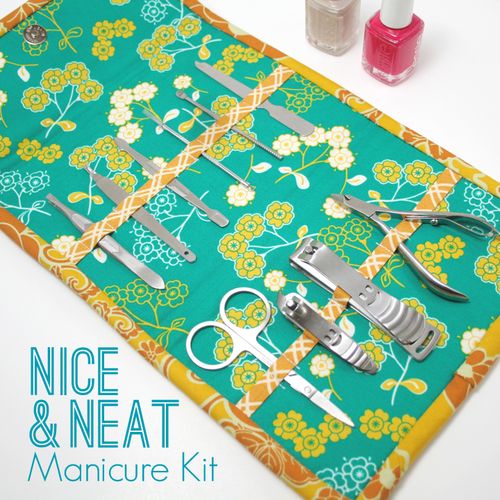 Be my sewing buddy and get a FREE colorful sewing planner!
Just enter your name and e-mail address in the boxes!
Don't forget to check out these awesome posts too!