Today's featured post is the anywhere baby chair sewing tutorial. This can be one of the best things to sew for a baby shower.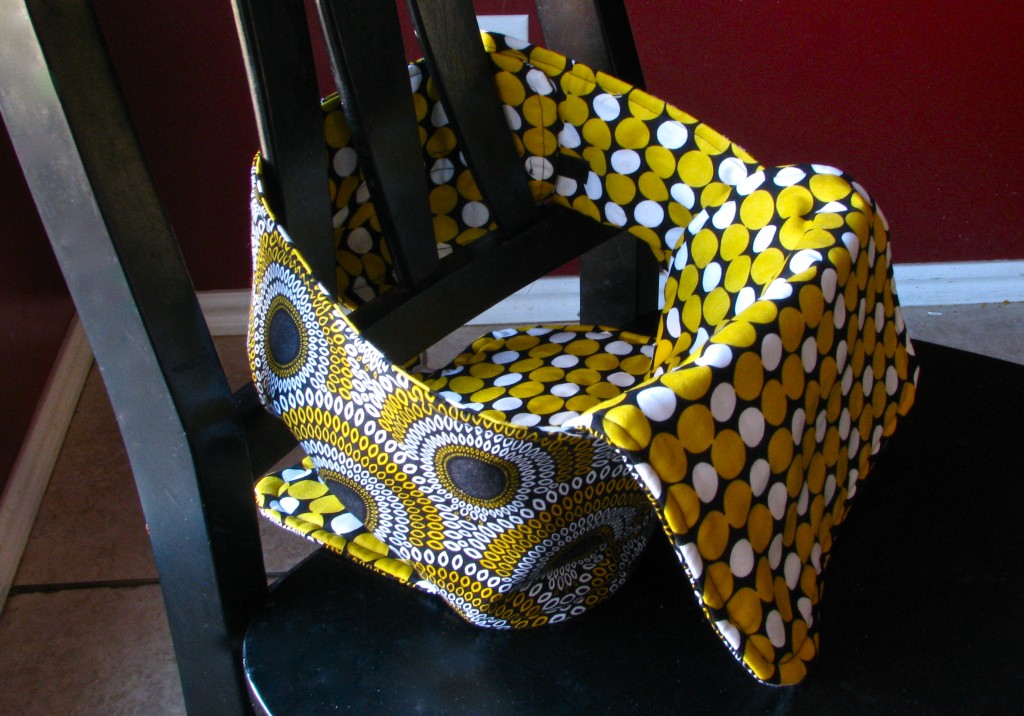 Watch the tutorial video or get the written instructions on Made by Marzipan.
Be my sewing buddy and get a FREE colorful sewing planner!
Just enter your name and e-mail address in the boxes!
Don't forget to check out these awesome posts too!