Today's featured post is for all the people who are minion fans or have a mini minion fan in their home. Make this cute minion as a plushi or pin cushion using the free minion pin cushion pattern and tutorial at Lady Joyceley. Also check out all her sculptures. What a talented artist!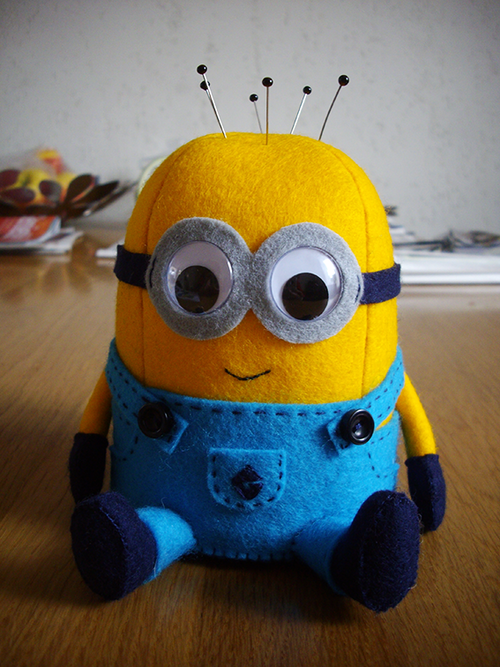 Be my sewing buddy and get a FREE colorful sewing planner!
Just enter your name and e-mail address in the boxes!
Don't forget to check out these awesome posts too!