Would you believe me if I told you you can sew up a burp cloth in less than 10 minutes? No? Well, you can see for yourself at Life with my littles.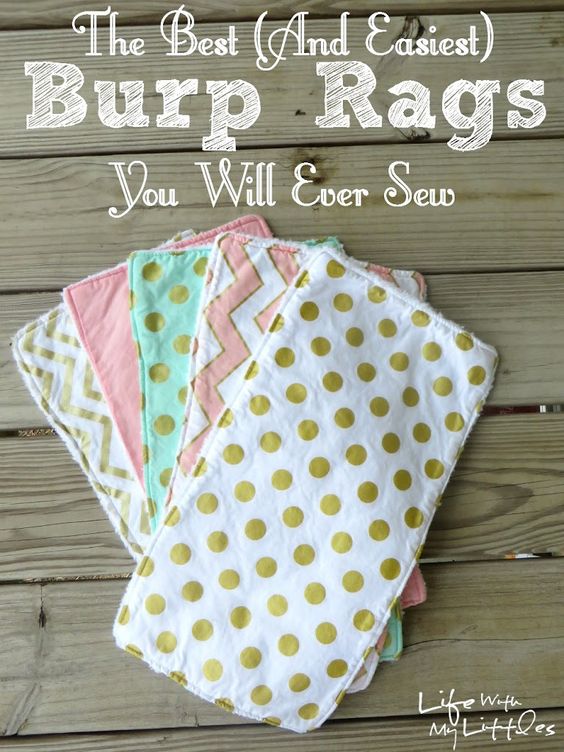 Be my sewing buddy and get a FREE colorful sewing planner!
Just enter your name and e-mail address in the boxes!
Don't forget to check out these awesome posts too!