Sew DIY has shared some awesome tips on how to avoid frustration when sewing. Check them all out on her blog post 10 TIPS TO PREVENT FRUSTRATION WHEN SEWING.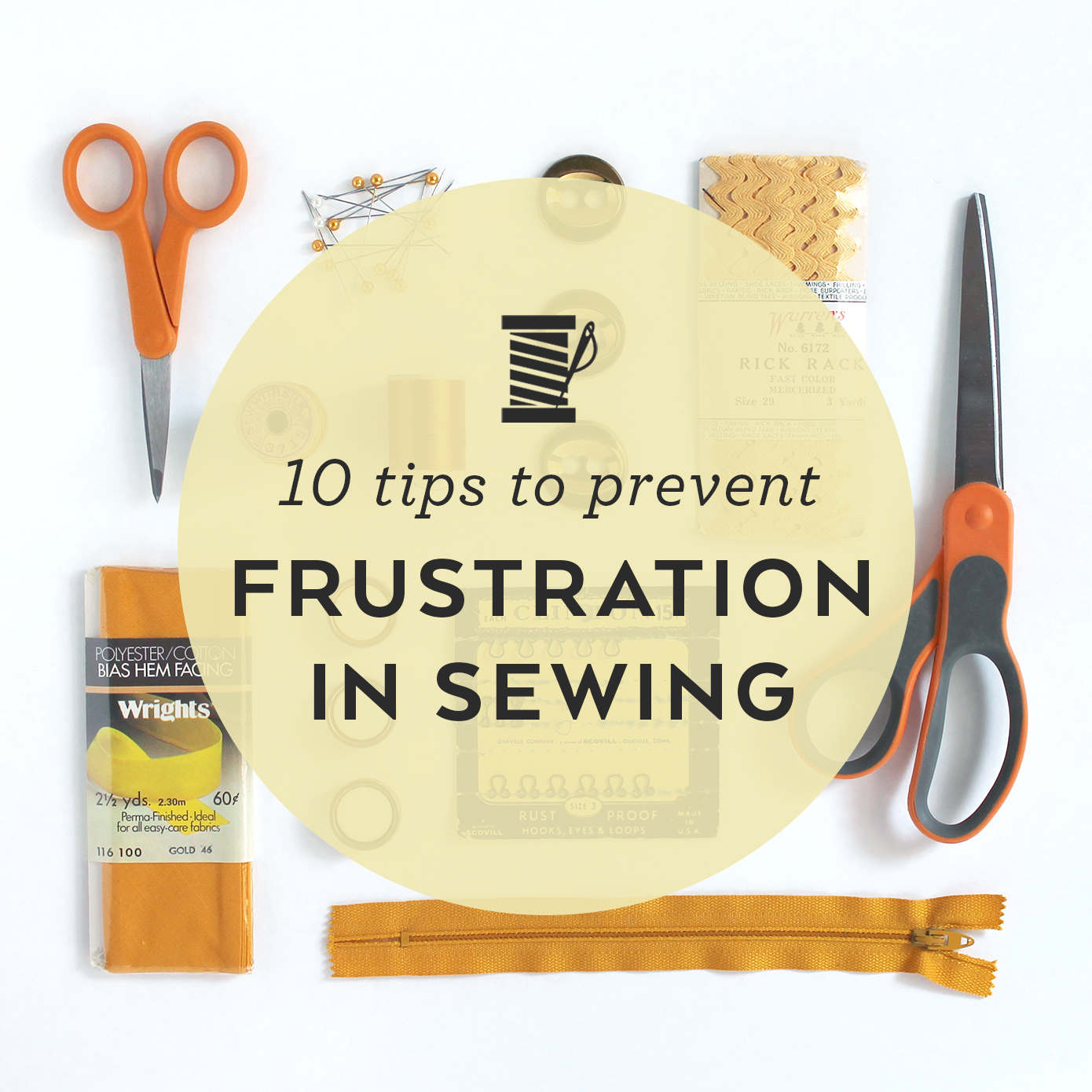 Be my sewing buddy and get a FREE colorful sewing planner!
Just enter your name and e-mail address in the boxes!
Don't forget to check out these awesome posts too!