Don't you just love a cute little camper project? I found some great pattern and tutorials to make your own vintage camper themed stuff. Check them out!
Disclaimer: Some of the links are affiliate links.
The Happy Camper Bag – so cute!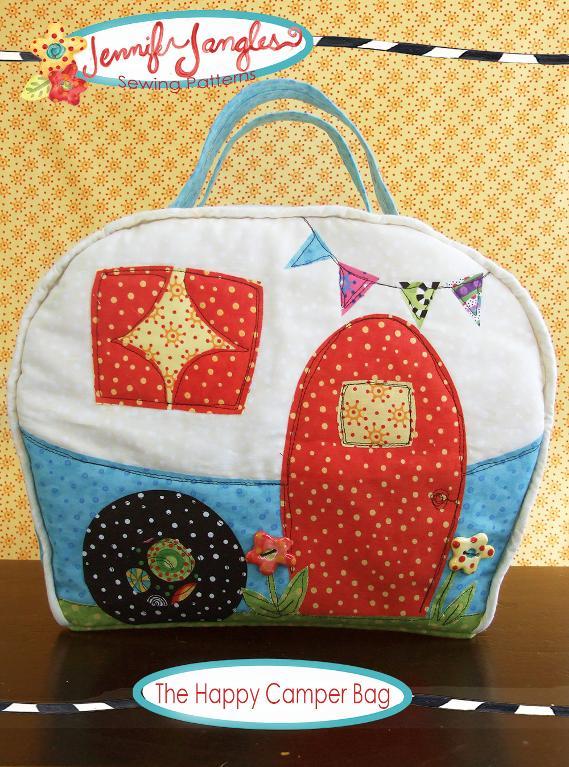 Camper Tote DIY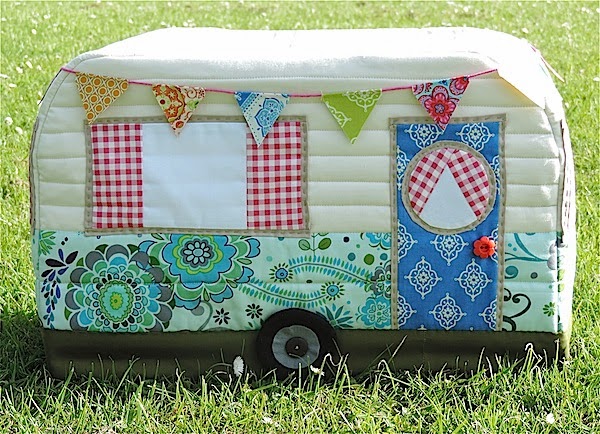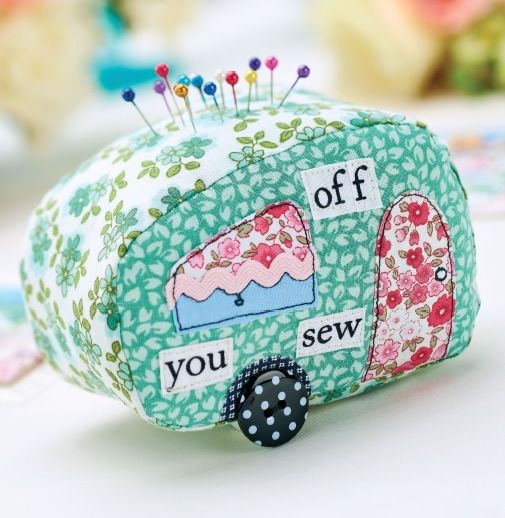 That's the end of the list of camper sewing projects. Hope you enjoyed the post.
Be my sewing buddy and get a FREE colorful sewing planner!
Just enter your name and e-mail address in the boxes!
Don't forget to check out these awesome posts too!