Pillowcase dresses are PERFECT for summers and a great way to give back to the community if you make them for the children who are in need. Check out these awesome tutorials to make one.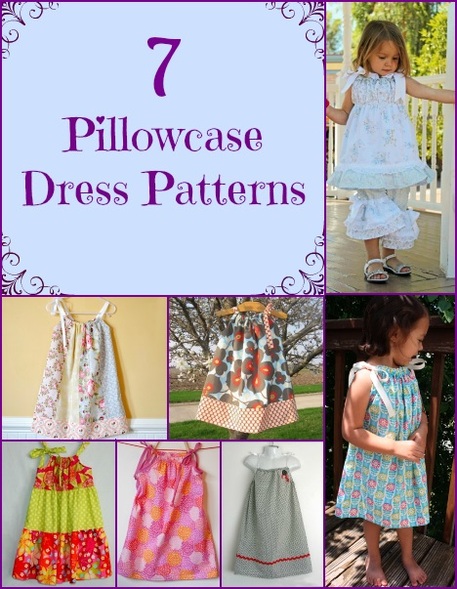 Be my sewing buddy and get a FREE colorful sewing planner!
Just enter your name and e-mail address in the boxes!
Don't forget to check out these awesome posts too!