Although I'm not a huge fan of the Cinderella story, I sure love her beautiful and magical gown. If you have a little Cinderella fan that you know you would definitely want to make her a Cinderella gown using this FREE SEWING PATTERN.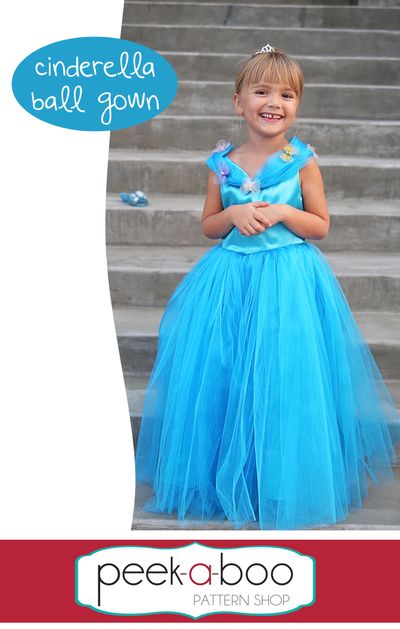 Be my sewing buddy and get a FREE colorful sewing planner!
Just enter your name and e-mail address in the boxes!
Don't forget to check out these awesome posts too!