I recently found a post on Burda Style featuring 8 amazing plus size sewing patterns. The list contains patterns for dresses, tops, skirt and a pant. The sad thing is they are not free. If you would like to check them out you can visit Burda Style here.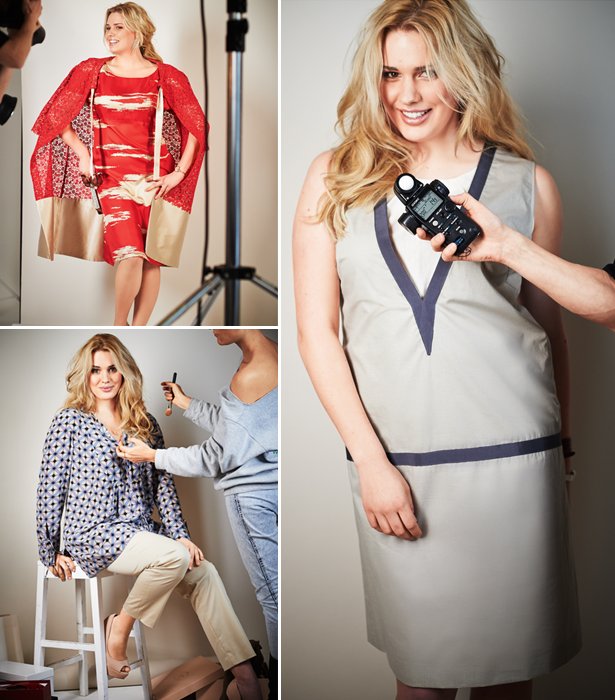 Be my sewing buddy and get a FREE colorful sewing planner!
Just enter your name and e-mail address in the boxes!
Don't forget to check out these awesome posts too!