This elegant and gorgeous top is PERFECT for dinners and formal gatherings. Such an artistic touch to a simple silk top. All you need is a few scraps of the top fabric, sewing machine and sewing supplies to turn an ordinary top into a one of a kind creation right off from a designer store.
Get the tutorial for petal top here.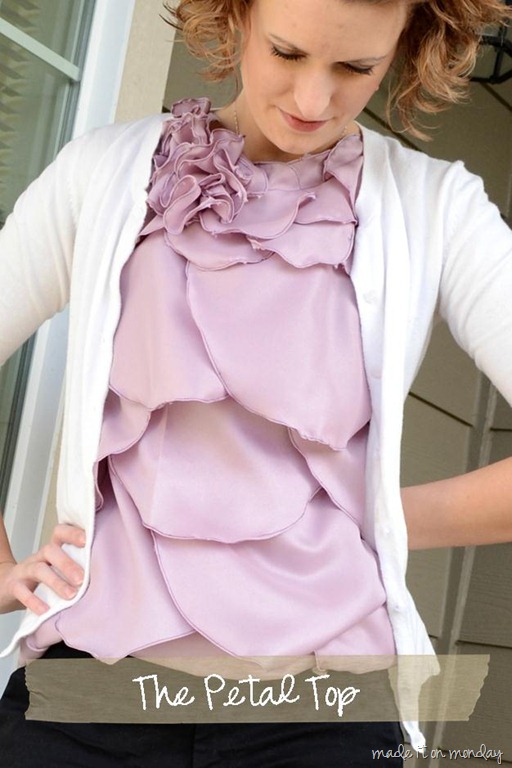 Be my sewing buddy and get a FREE colorful sewing planner!
Just enter your name and e-mail address in the boxes!
Don't forget to check out these awesome posts too!