I definitely need to make this one as I'm almost regularly going to beach for holidays because that's what we have here on the island. Plus, it's summer which makes it even more of a must-have. Get the tutorial at the Make it coats blog.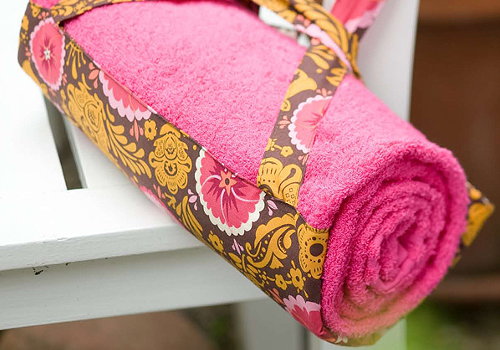 Be my sewing buddy and get a FREE colorful sewing planner!
Just enter your name and e-mail address in the boxes!
Don't forget to check out these awesome posts too!