I have another great summer tutorial for you to keep your phones in a handy place while you're out side. It is the stroller phone cover tutorial. Perfect for all the mommas taking out their kids for picnics and walks.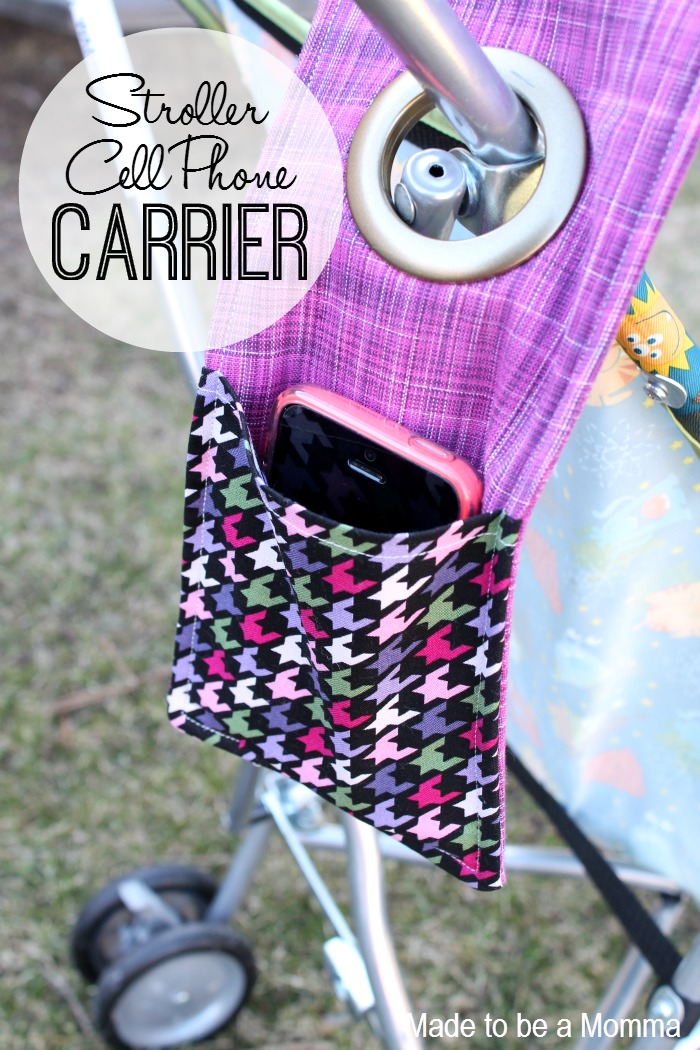 Be my sewing buddy and get a FREE colorful sewing planner!
Just enter your name and e-mail address in the boxes!
Don't forget to check out these awesome posts too!