I found this really cute picnic blanket tutorial on the web. Although it's not a sewing tutorial, it's totally worth making due to the cuteness of it. Want to try it out? Get the steps at DIY Watermelon Picnic Blanket.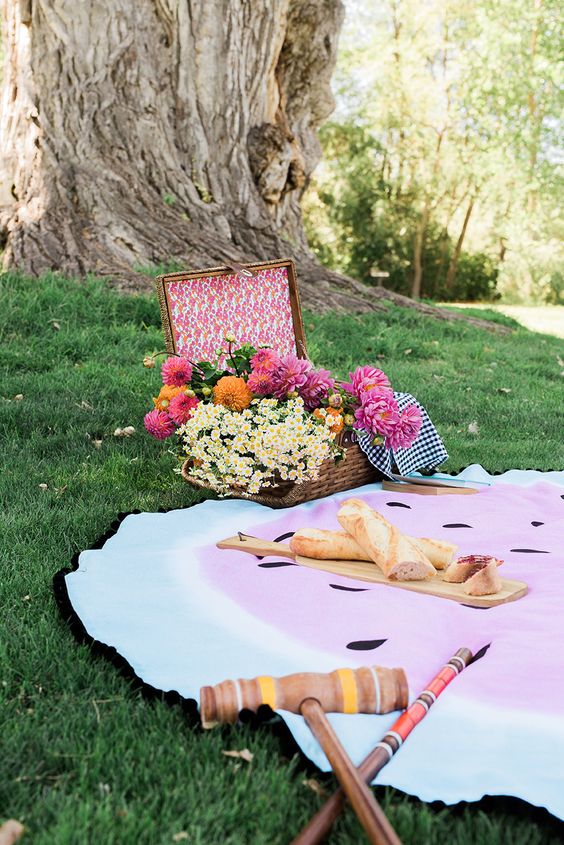 Be my sewing buddy and get a FREE colorful sewing planner!
Just enter your name and e-mail address in the boxes!
Don't forget to check out these awesome posts too!