What a perfect time to sew this jacket to start prepping for the autumn days. I'm in love with all the quilted details. Would definitely look high profile fashion outfit, straight from the kids' runway. What do you think?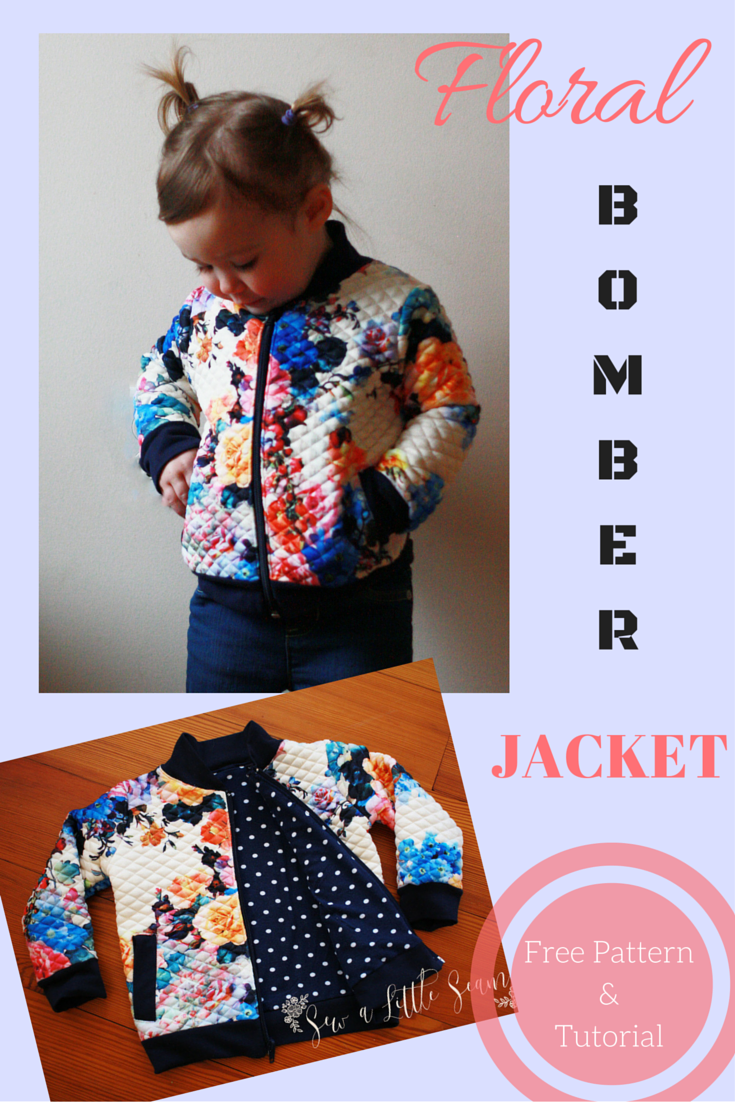 Would you like to make one too? Get the free tutorial at Sew a Little Seam.
Be my sewing buddy and get a FREE colorful sewing planner!
Just enter your name and e-mail address in the boxes!
Don't forget to check out these awesome posts too!