I found this really detailed article on the Internet talking about the different measurements that you can fix to achieve a perfect fit before cutting your patterns. Read all about it on Fair Fit Studio.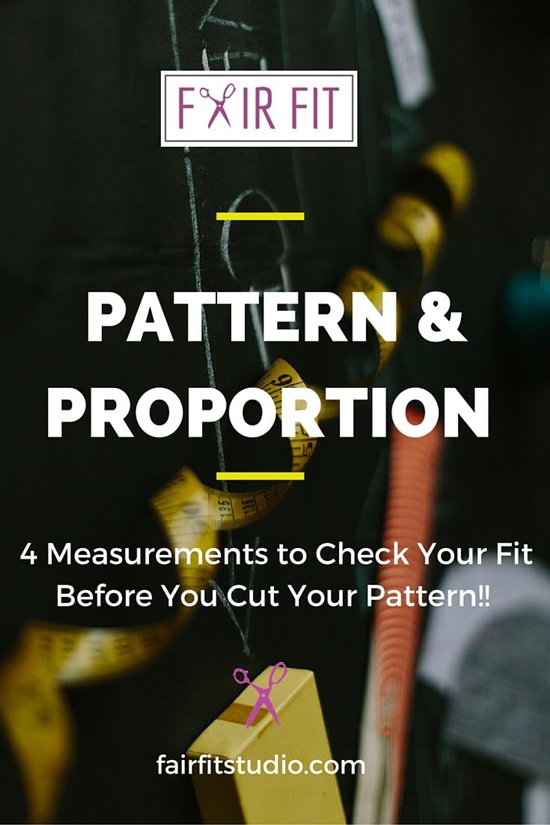 Be my sewing buddy and get a FREE colorful sewing planner!
Just enter your name and e-mail address in the boxes!
Don't forget to check out these awesome posts too!