Winters are coming which means less outdoor activities and more indoor fun. And that's why you NEED to make one of these fun matching game for kids. It's such an inexpensive and quick sewing project.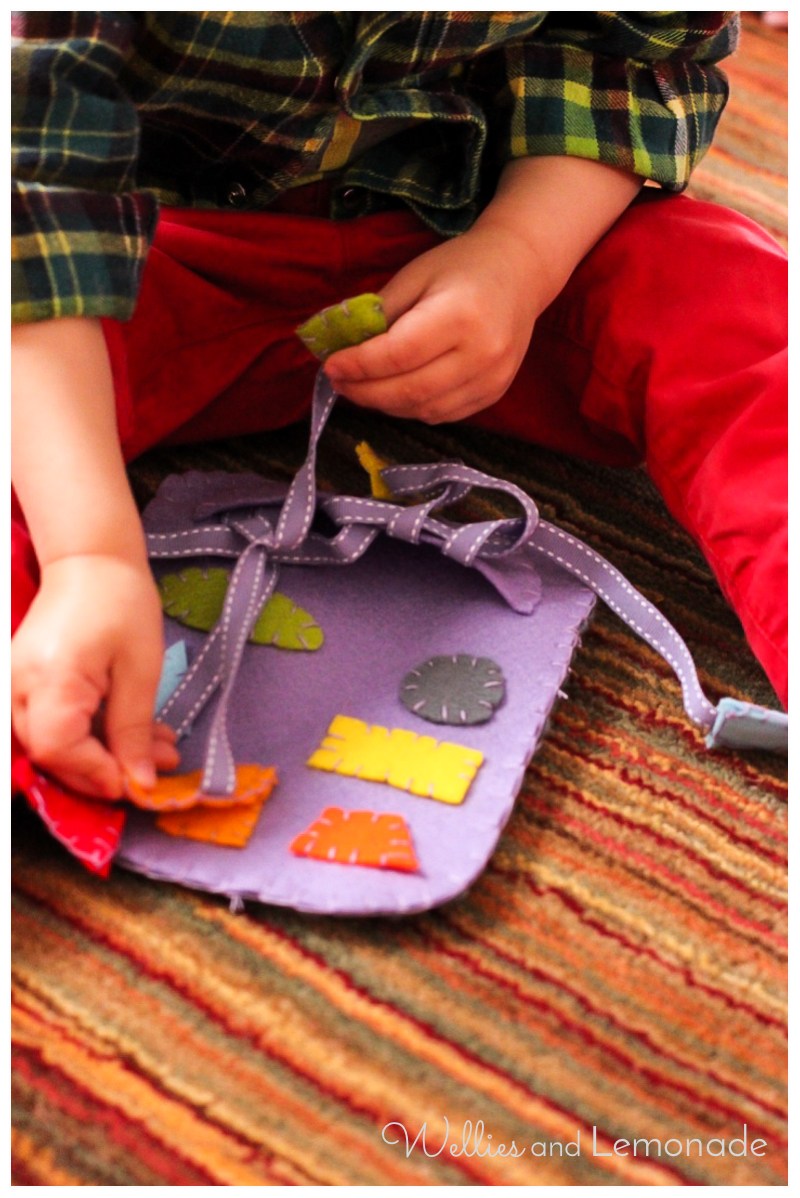 Be my sewing buddy and get a FREE colorful sewing planner!
Just enter your name and e-mail address in the boxes!
Don't forget to check out these awesome posts too!