Imagine a tote that can snuggle into your bag? How cool would that be. So easy to carry to shop for groceries and stuff.
Get the tutorial for fold-up tote here.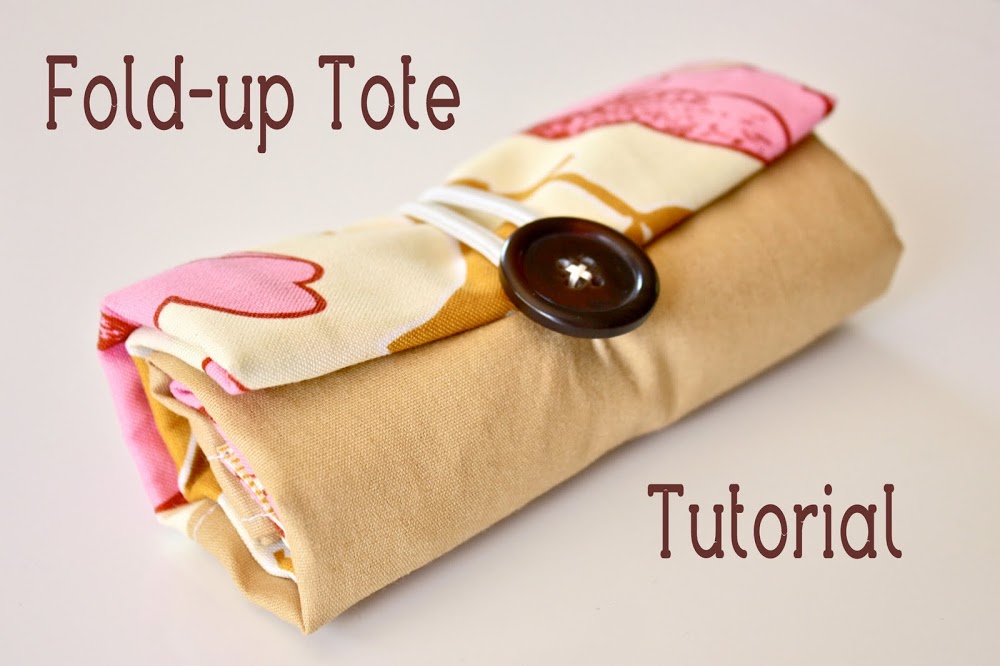 Be my sewing buddy and get a FREE colorful sewing planner!
Just enter your name and e-mail address in the boxes!
Don't forget to check out these awesome posts too!