Looking for a PERFECT party dress for the holiday season for your little girl? Here's a great free sewing pattern to try. It's available on sew a little seam where you can find several other clothing patterns for kids.
GET THE FREE PARTY DRESS PATTERN HERE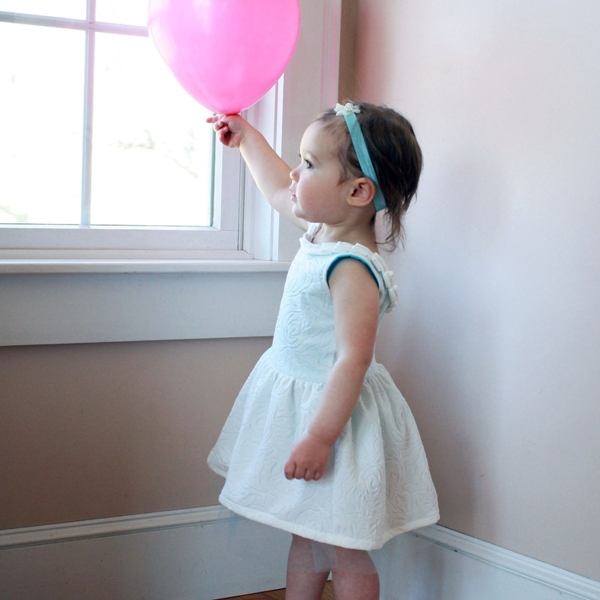 Be my sewing buddy and get a FREE colorful sewing planner!
Just enter your name and e-mail address in the boxes!
Don't forget to check out these awesome posts too!