Sewing V-neck is something I find super tricky and is one area where I have yet to achieve perfection. If you're in the same boat as me. don't worry pal, I understand your frustrations. There's only one way to win this, which is practice and lots of practice under correct guidance. Which is why today's feature is a step-by-step tutorial on how to sew a perfectly crispy V-neck on ANY woven fabric.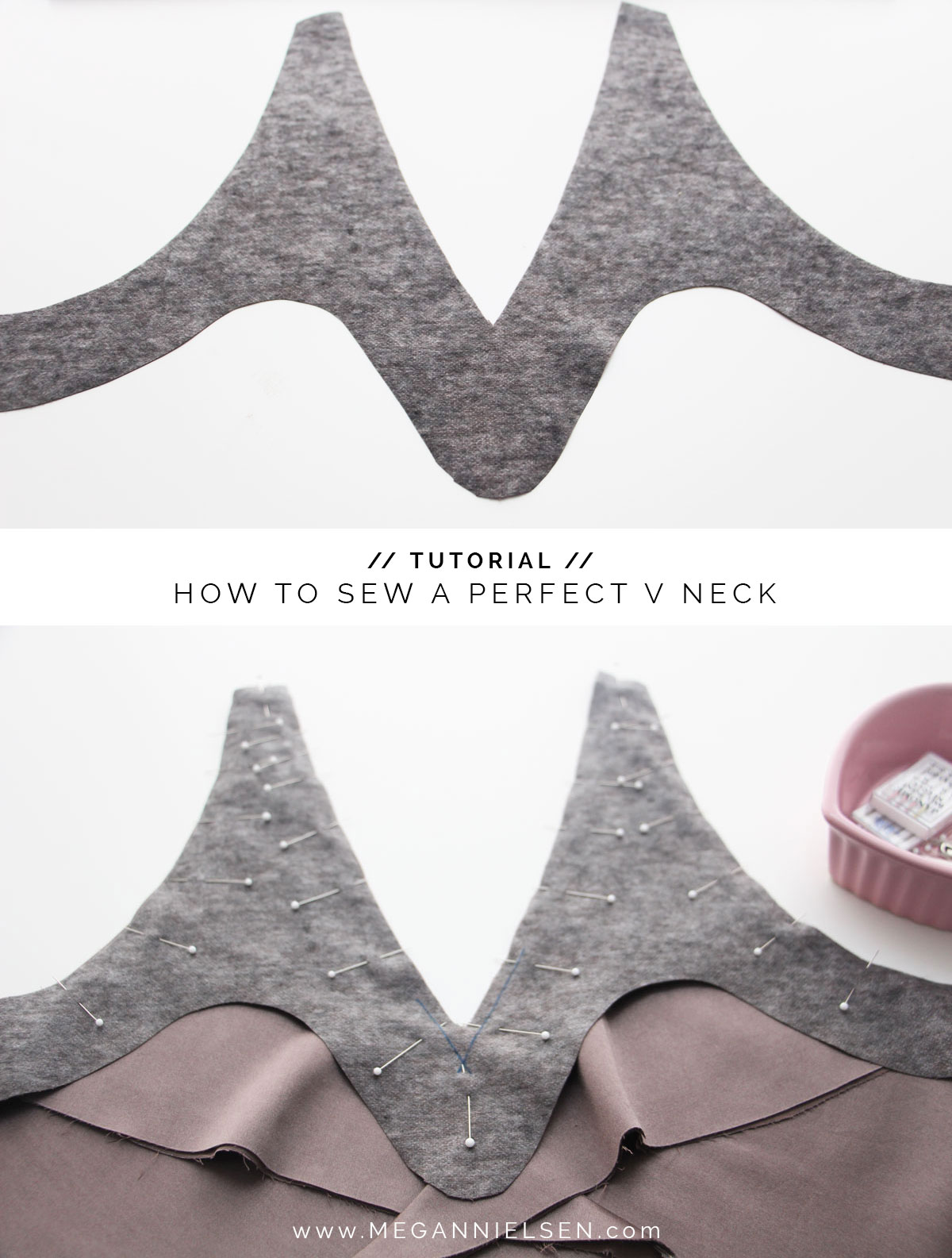 Be my sewing buddy and get a FREE colorful sewing planner!
Just enter your name and e-mail address in the boxes!
Don't forget to check out these awesome posts too!