Bonnie over at Whisk-em has a great tutorial on making low-cuts more modest by doing a VERY SIMPLE thing. Bonus: looks totally fab!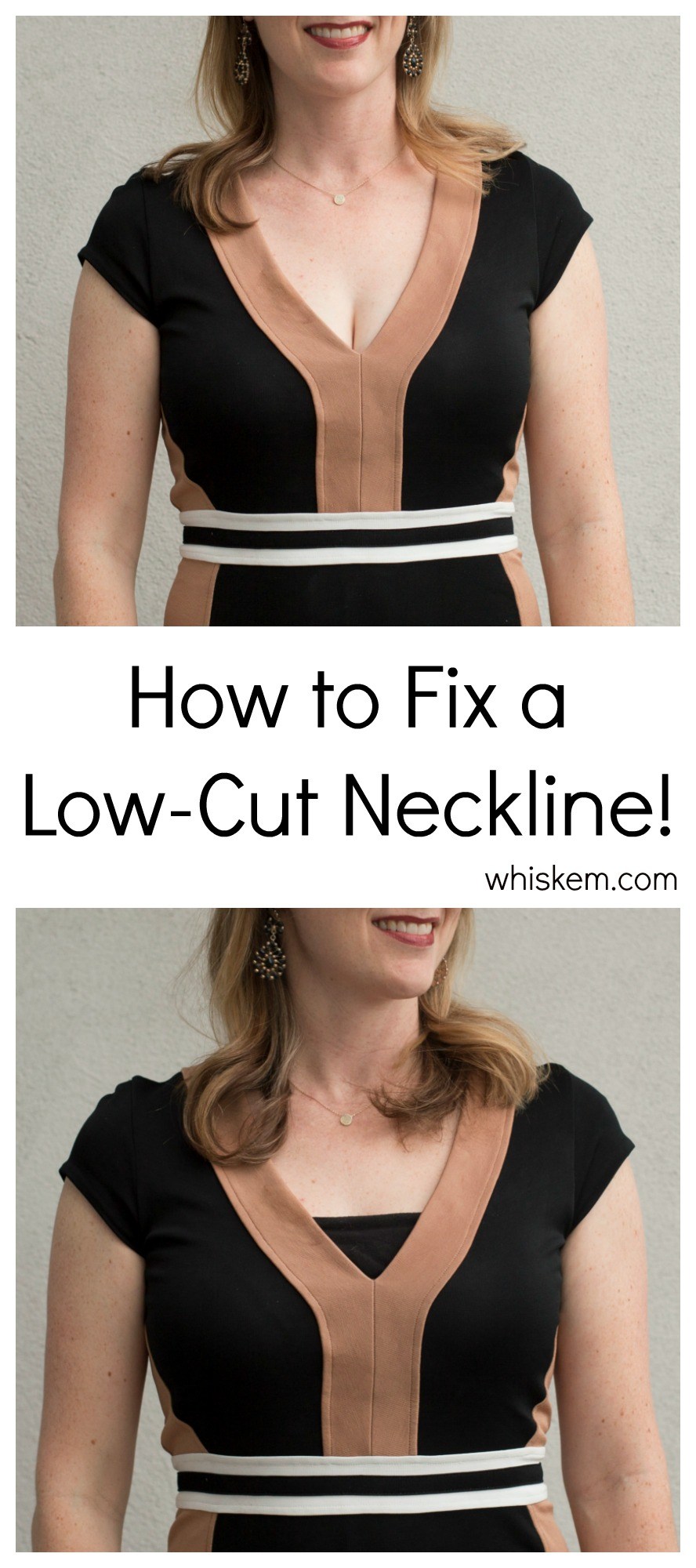 Be my sewing buddy and get a FREE colorful sewing planner!
Just enter your name and e-mail address in the boxes!
Don't forget to check out these awesome posts too!