It's very rare that I come across a quilt and absolutely fall in love with it. Well, guess what, today's one of those days. In this post I'm featuring a super cool Hipster Cat Quilt pattern designed by Shwin&Shwin.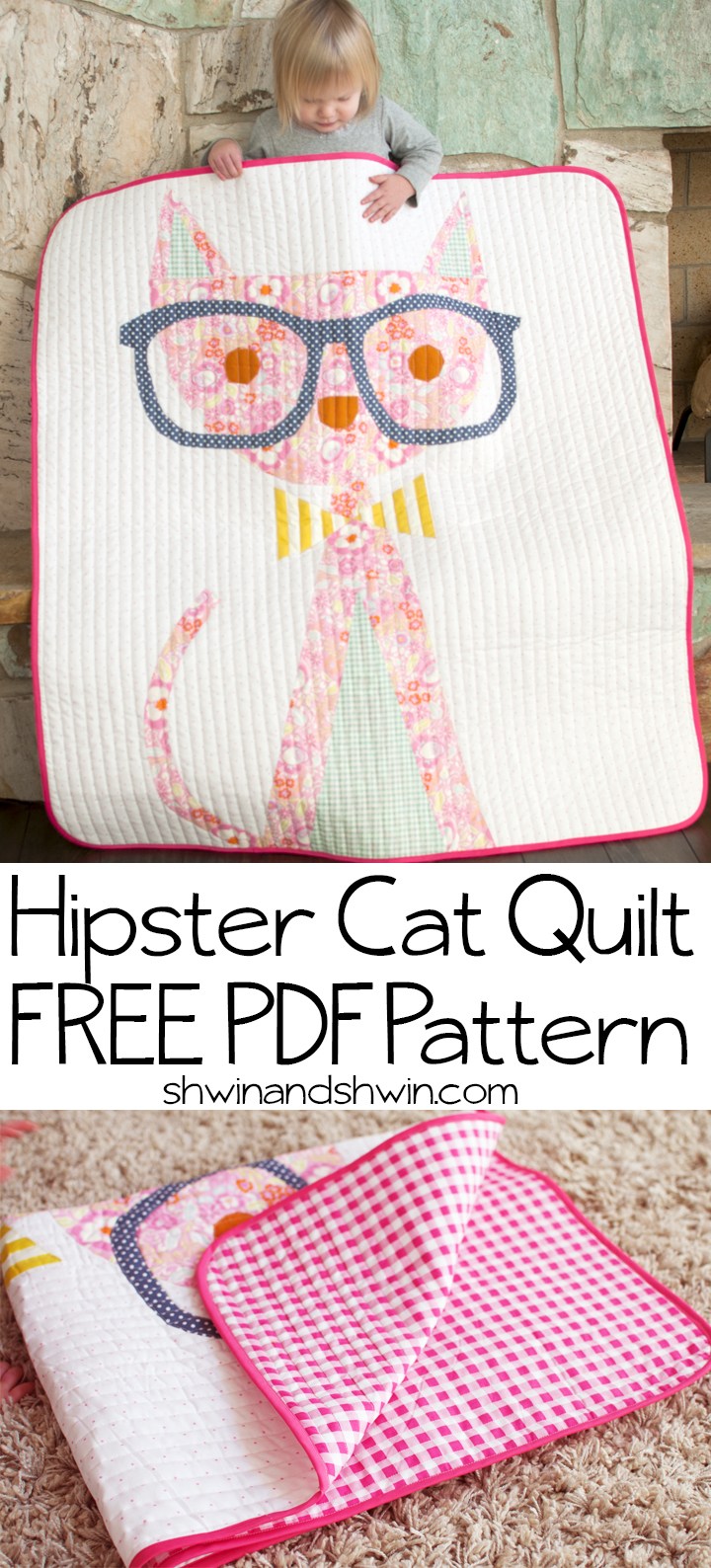 Be my sewing buddy and get a FREE colorful sewing planner!
Just enter your name and e-mail address in the boxes!
Don't forget to check out these awesome posts too!