In this post, you will find some wonderful tips on how to start your own bag sewing business.
Last week, I had the AMAZING opportunity to interview an AWESOME entrepreneur and bag maker Jessica, from Sew Da Kine. I had been following Jessica for a while after I luckily stumbled upon her Production Bag Making Tips Facebook group.
I can't describe in words how IMPRESSED I am with her work and especially her super down to earth, always-ready-to-help and humble personality. She has ton of experience in production style bag making and her advises and tips can be very helpful for anyone who is looking to start a sewing business.
Which is why I hopped onto a call with Jessica and I'm so thankful to her for all the wonderful information she agreed to share with me and everyone here.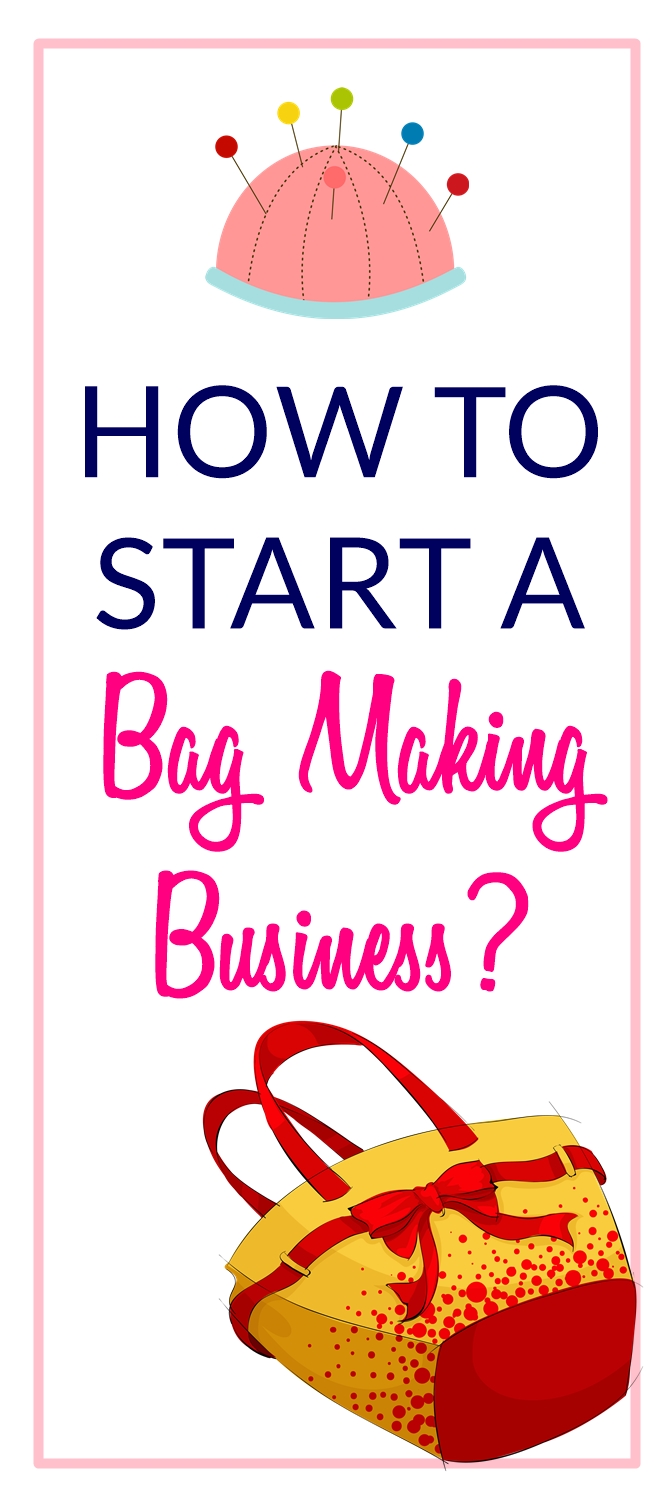 Pin this image for future reference!