I found this really cute pillow that would make an awesome Fall decor but when I clicked over the image for the steps guess what I found? Nothing! Just a round-up of pillows with no links. How sad! I really like the pillow and would love to do a tutorial on it IF you girls like it as much.
So, would you like a tutorial for this pillow? Simply comment below with yes or no. More than 10 "yes" means tutorial's on it it's way! Wohoo!
UPDATE: You can find the tutorial for this pillow here.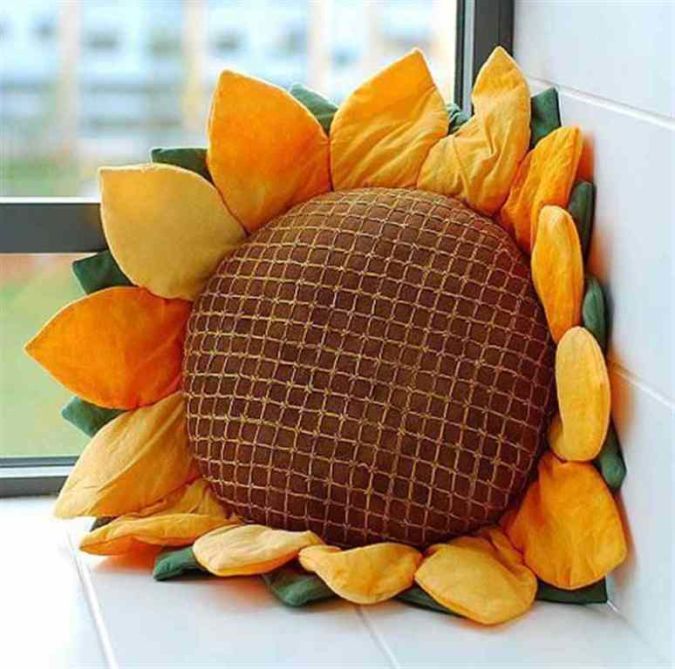 Don't forget to check out these awesome posts too!