Best Non Toy Gifts (Kids)
In this era, it's really pointless to buy toys for the gifts as kids get bored very easily plus normal toys do not have any educational value to spark a child's creativity or increase his/her knowledge. That is why I have prepared a list of best non-toy gifts for kids.
These non-toy gifts are amazing to improve a child's personality, provide educational benefit and indulge him/her in creative thinking. You can get the kids several things based on what they like. For example, a kid might show a lot of interest in science and maths, a perfect gift for such a kid would be a green kids craft subscription box (see below).
"DISCLAIMER: Sew Some Stuff is a participant in the Amazon Services LLC Associates Program, an affiliate advertising program designed to provide a means for us to earn fees by linking to Amazon.com and affiliated sites.
This post contains affiliate links."
Best Non Toy Gifts (Kids)
Green Kids Craft subscription box is a 12 months subscription program where you can subscribe to get a box full of educational crafts every month. Based on your kids' interest you can subscribe to either one of science, technology, engineering, arts or math boxes. It's a great way to keep the kids of age 3-10 busy and only costs $17.95 per month.
Green kids craft subscription box is the best investment you can make for your kids in this era. Why? Read below:
The company is so cool, they have been recommended by several well-known organizations like New York Times and Forbes.
Every month your kid will receive a new box with a new theme with EIGHT different projects.
All materials are of superb quality and eco-friendly.
It can help in building self-confidence in the kids.
It will also help improve their thinking abilities
Find out more about Green Kids Crafts here. PS You can get 70% off on first month of subscription box for Black Friday.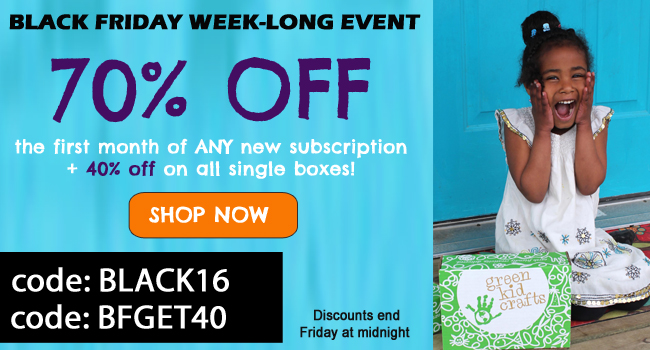 ---
This is a large backpack measuring 15″x12″ and can easily accommodate notebooks and tablets. Such a fun way to encourage kids to go to school carrying their favorite plush toy. Click here to check out the price and details.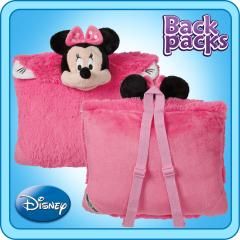 ---
This hat would be a PERFECT holiday gift considering the winter season. A great way to bring a smile to all the minnie mouse lovers. They are definitely going to adore this present. Click here fore size and other details.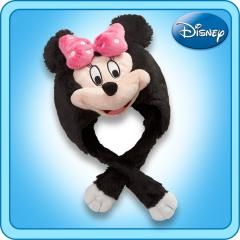 ---
This paired with a cute Minnie Mouse hat would make the perfect combo.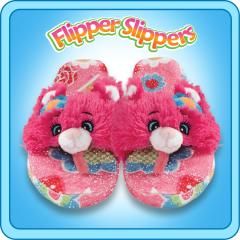 ---
This list contains 13 best non toy gift ideas to inspire kids to sew. You can choose to buy a sewing kit or a mini sewing machine. Each sewing kit comes with all the supplies needed to make that project and the projects can be kept forever as a memory. Check them all out here.

---
This will keep the kids busy for quite sometime and can later be used as a wall art in their rooms. Great non toy gift for kids who love arts.
---
An origami kit will make a perfect non toy gift to help increase their problem solving abilities.
---
---
---
---
---
This jacket paired with the bug catcher would make a perfect gift for kids who love scouting and having fun in the backyard. It's a great way to motivate kids into playing outdoors.
---
I can bet this would be a gift that would make a science enthusiast squeal with joy. Nothing can surpass as to having your own personal microscope if you love science and biology.
---
That's the end of the list where I shared 13 awesome non toy gift ideas for kids. Don't forget to share the post on Facebook or Pinterst.

Also check out some of the other gift guides below.