Cool sea breeze, soft sounds of waves, feet dipped in crystal clear warm water, kayaking, snorkeling, green mountains… ah! I had been in need of this for a VERY long time and finally got it last week when I went on a trip to beautiful Perhentian Islands in Malaysia. I shared some pictures with everyone on my Instagram stories but if you missed them here's a shot.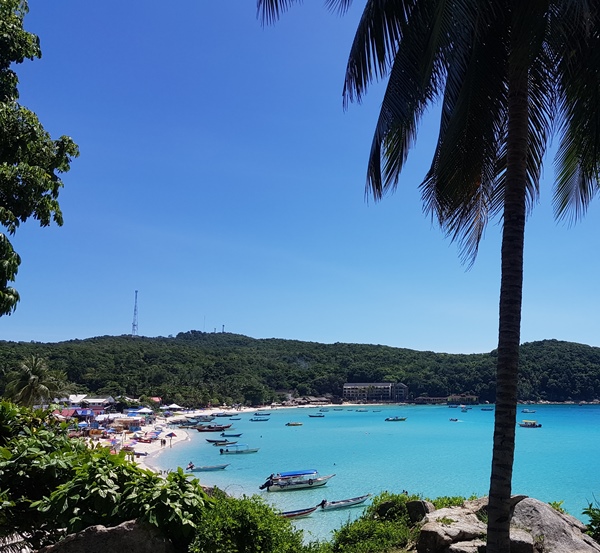 I wasn't feeling my best so I skipped snorkeling and dedicated the ample free time reading "The Distant Hours" by Kate Morton, dipping my feet in the cool and clear water, kayaking and long beach strolls. High five if that's your favorite part too!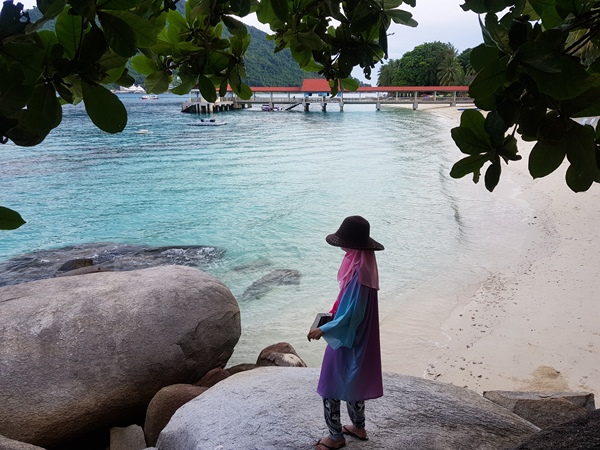 That's me holding the book, wearing a beach abaya that I sewed one day before the trip. Yes, that's my thing, I'm always the person to sew and do stuff at the 11th hour even though I've gotten countless lectures from my dad on not to do just that. But I guess I'll never learn.
During the trip I also broke off the zip of my mini cosmetic pouch that I had shared with you girls earlier, which means it's time to sew a new one, in-fact I think I need to sew a complete travel set of bags; a pouch, a weekender, a backpack and a mini wallet before my next trip.
Anyway, onto today's post, today I have a guest post for you by Alex Moore, a decorator and he's sharing some awesome sewing tips, actually sewing mistakes to avoid as both a beginner and expert sewist. I think I really need to take note of 1. 5 and 6.
Hope you enjoy reading.
Top 7 Sewing Mistakes to Avoid