In this post I'm sharing 9+Brilliant Sewing Pattern Storage Ideas To Rock Your Space
Last week I got the real taste of what it actually feels like to write an Honors thesis. We worked in the lab for around 17 hours, literally. I left my room at 9 am and came back at 1 am, the next day! By the time I got back my back muscles were so sore that I forgot I actually had a back.
Also, this month I went out of the way and SPLURGED on new fabrics and bag hardware. Got myself these beauties from Hawthorne Threads. Although, the original cost of the fabrics wasn't much, I had to pay almost double for shipment to Malaysia. But, it's okay, I promised myself this would be the first and last time. Also, whatever bag I make from these I plan to use them for at-least a 100 years (if I live that long), or pass it to my offspring. And, to make sure the fabrics stay as clean and lovely as new, I have just placed an order for a fabric protector. Let's see how it goes.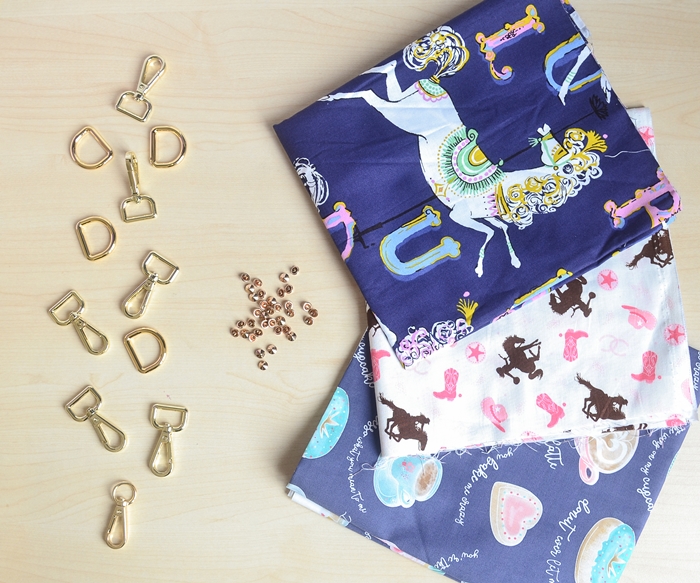 Onto today's post…
9+Brilliant Sewing Pattern Storage Ideas To Rock Your Space