On this page, you will find a list of ALL the resources that I use to run Sew Some Stuff. I've been using most of these resources for quite a while now which means they are absolutely reliable and you can get them without any worries about them being spams or fake sites. 
Disclaimer: Some links displayed here are affiliate links.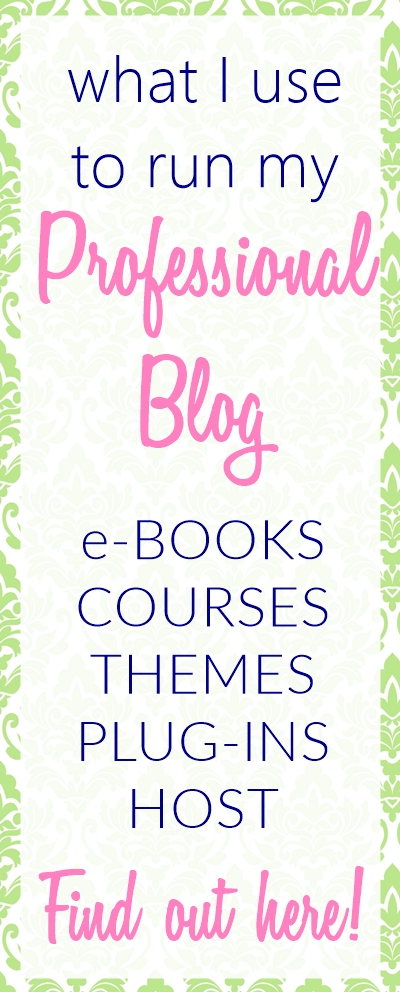 Webhosting
Webhosting is the most important thing you would need the moment you want to set up a self hosted site. For a long time I had been on Godaddy. Although their plan was quite affordable I just HATED their customer service as well as their speed.
Recently I switched to Siteground and I'M TOTALLY IN LOVE with them for two awesome reasons:
Their database makes the site load in a blink of an eye literally

LOVE their customer support. I got my issues resolved in minutes through their easily accessible chat service which was impossible with Godaddy. 
Their plans are also quite affordable. Click here for more info.
Social Media Tools
For Pinterest scheduling: Tailwind Read my tips on using Tailwind to drastically increase followers. Using this tool I doubled my followers in 2.5 months and they have been growing sporadically since then. I'm also a huge fan of Boardbooster and I use both the tools side by side.
Social sharing buttons: Ultimate Social Deux
Earn while Blogging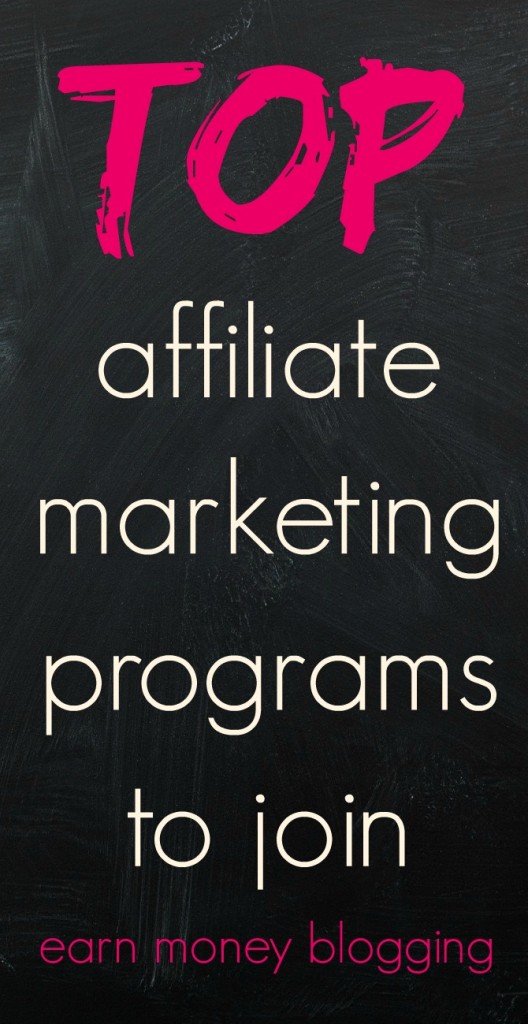 There are many ways to earn through blogging. One of the easiest way is through affiliate marketing. In other words, you get paid for recommending something to your readers. 
I have tried several affiliate link platforms like Link share and Commission Junction, and hands down Share a sale is the best among them. This is the only affiliate marketing network through which I have made some bucks. So, I definitely recommend it. Click here to join Share a sale now.
So, what do you do next after joining Share A Sale? Sign up for the following merchants! Yes, it's that simple.
Here are some of my favorite sellers from Shareasale which give you bonuses to post about their offers on your blog now and then. Even if I haven't made any sale I can earn quite an amount by writing these short gigs.
Tip: You also might want to read this book by Tasha on affiliate marketing. After reading this book I went from earning literally $0 to $66  in 4 months. Here's a shot of my earnings on Amazon.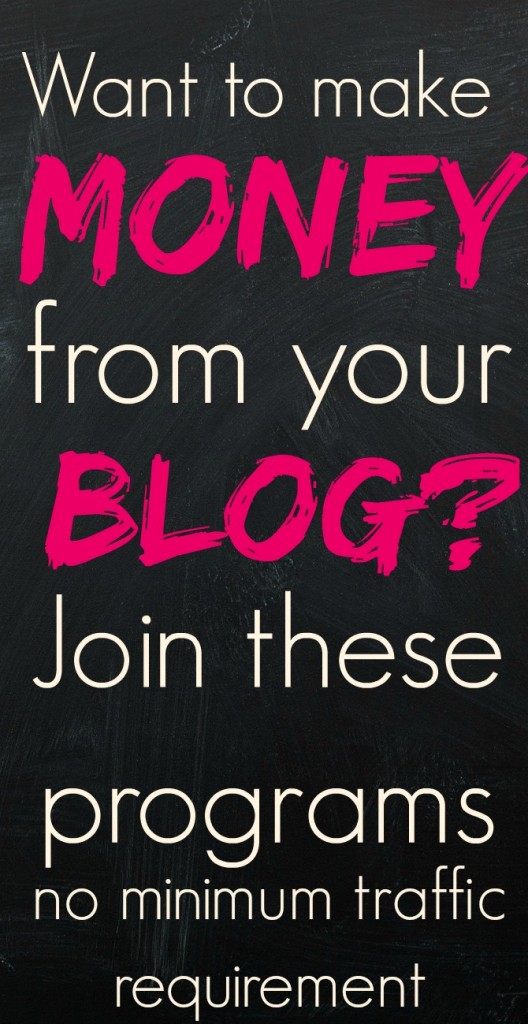 Theme and other appearance setting:
I use the Sprinkle theme by Restored 316 Designs and absolutely love it to the core! For this theme to work you would first need a child theme which you can purchase from StudioPress. This framework will take your blog literally to the NEXT level. It's a great investment to make your blog look pro and stand out in the crowd.

To organize my posts as you might have seen on the Tutorials page I use the super awesome Essential Grid plugin. Just LOVE it to the core.
E-mail Subscription Service:
Setting up an e-mail subscription service for your readers is the best thing you can do for blog. E-mails are a great way to get in touch with your readers. Sending out a newsletter every now and then provides a great option to share your recent blog posts, promotions etc. There are a lot of e-mail subscription services available but the cheapest and best so far for me is MailChimp. Easy to use and easy to set up and it's free for up to 2500 subscribers. And their support? SUPERB! If you get stuck anytime you can send them an e-mail or chat with them online and your problem would be solved in a minute. Click here to set up MailChim account now.
Also don't forget to check out my Blogging Help Centre board on Pinterest. I have tons of helpful links that worked really well for me.
My Favorite E-courses and E-books
Favavoritne Photo Tools
Pic Monkey
Favorite graphic source: Huckleberry Hearts on Etsy