In this post, you will find links to free online sewing classes for beginners and free online basic sewing classes. There are also some videos for free online sewing patterns. Some of them are also free online quilting classes which will help you in learning to sew online.
It was 2004, I was 12 years old when I started sewing. I made a fit and flare kinda dress for my 6 months old cousin along with matching PJs. It was baby pink in color with a contrast fabric of navy blue, just like the "Sew Some Stuff" logo. Yep, pink has always been my favorite color.
The dress and the bottoms were both cut by my aunt.
And, you wouldn't believe what fabric it was! 
SILK!
I have no idea how I managed to sew it, but I remember my patient aunt guiding me through every step… A LOT of times.
Those were the days I made my first sewing projects under an adult's supervision.
After that, it was all self-taught. 
I first got into sewing my own dresses in 2007, when I was 15 after getting inspired from all the lovely dresses worn by Blair Waldorf in gossip girl, but they turned out pathetic because of-course the fitting wasn't right. 
If only, I had access to these amazing lessons back then. 
But, you don't have to be in the same state as me. 
If you are new to sewing, or you're a self-taught sewist, or you think you need someone to just give you a walk through the basics of sewing like in a sewing class, then this is post is JUST for you!
Here are some free online basic sewing classes to get you started with sewing. The best thing is that they are all FREE and online, means that you won't have to leave the comfort of your home to revise your skills. 
*DISCLAIMER: THIS POST CONTAINS AFFILIATE LINKS*
This list of free online sewing lessons for beginners contains links to classes that will walk you through the basics of sewing machine, a class that will show you how to do a basic 1/4 perfect stitch, how to sew curved seams as well as zippers. Also, included in the list are classes covering topics like how to read sewing patterns, how to cut perfect shapes, sewing machine feet and several others for you to find out as your scroll through the list. These classes are perfect to learn sewing from home. So, what are you waiting for? Start off with your sewing journey all these free online sewing courses and you can have a great start at sewing, unlike me.
12 Free Online Basic Sewing Classes for Beginners
1) Sewing Machine Basics: Getting intimidated by your new sewing machine? Watch this sewing class before starting off with the basic stitches on your new bff!
---
2) Sew a Perfect 1/4: This mini online sewing lesson shows you how to sew a perfect 1/4″ seam allowance on any machine. A great tip for beginner sewists!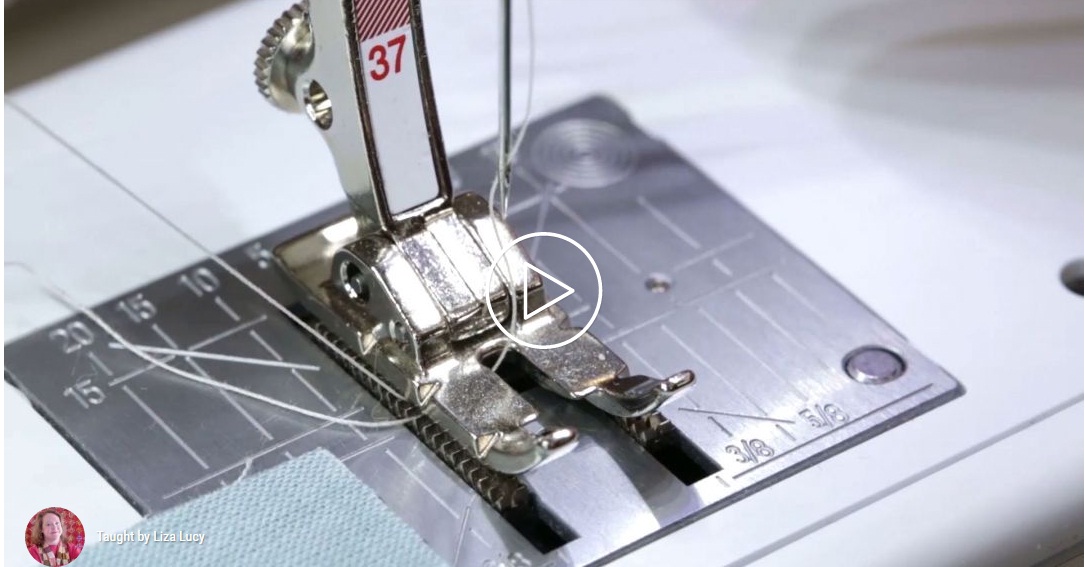 ---
3) Basic Sewing: Seams: Get to know how to sew curve stitches and how to sew two pieces together.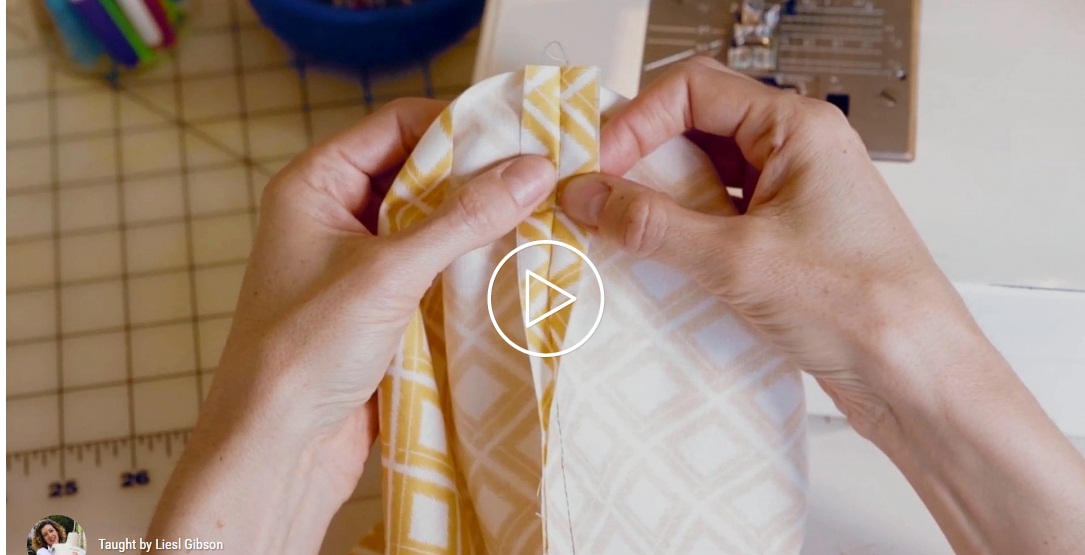 ---
4) How to Sew Zippers: Zippers can be hell of a tricky thing but in this 8 minute short video you will learn to pin and sew your zipper, and other finishing techniques.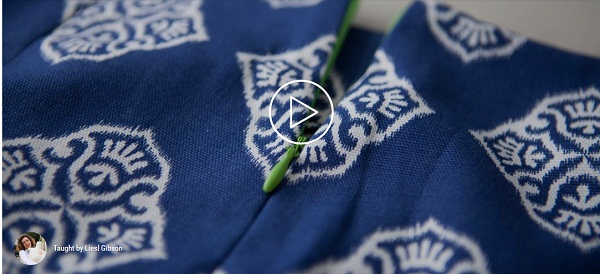 ---
5) Pressing and Finishing Seams: This is one of the basic technique that you MUST know to give your projects a finishing touch. This video will show you three basic seam techniques.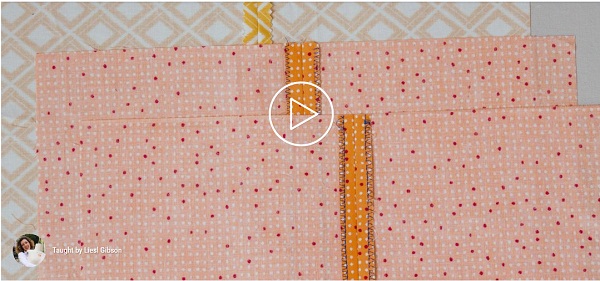 ---
6) Cutting Squares, Triangles, and Diamonds: So how do you cut a perfect shape for your project? You can find it in this online sewing class. These shapes are great for applique work. Believe me, if you master this technique, you'll save yourself from a lot of frustration in your sewing journey.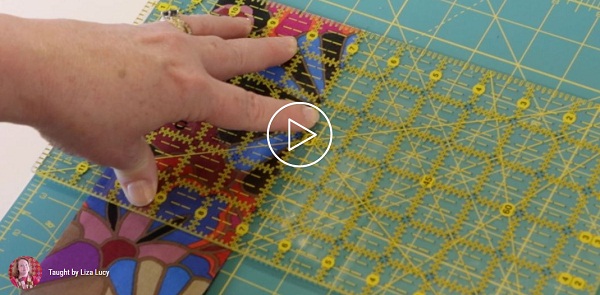 ---
7) How to Read a Sewing Pattern: Most important for starting ANY garment sewing. I haven't really tried any patterns yet, so I'm definitely taking this class before beginning  garment sewing. In this 37 minutes class you will learn how to read the pattern envelope, take accurate measurements, fabric recommendations, understand the guide sheet, work with pattern pieces, layout and cutting.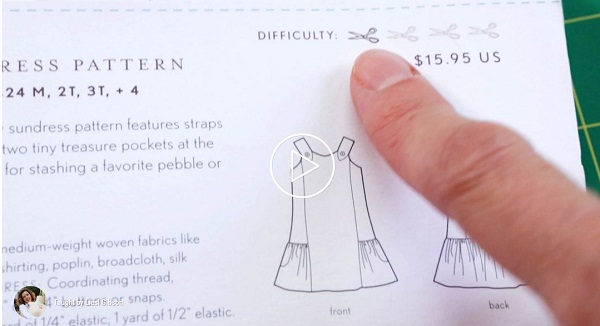 ---
8) Gathering and Ease Stitching: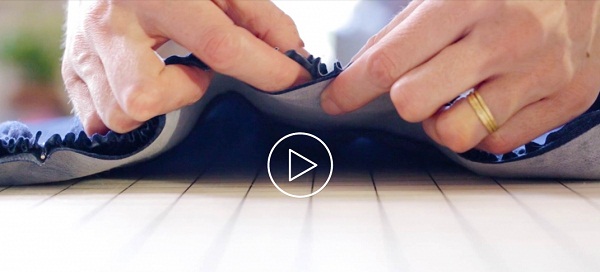 ---
9) Topstitching and Edge Stitching: In this sewing class you will learn all about the most useful technique to use to give any projects a professional look.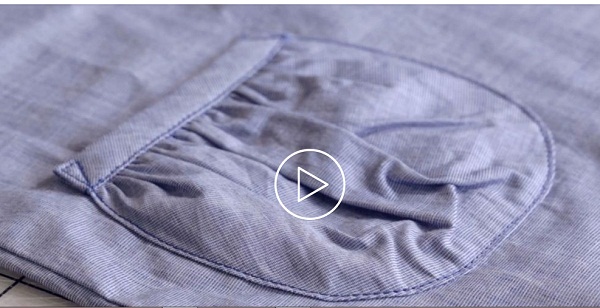 ---
10) Sewing Buttonholes and Buttons: Ah, this is one thing I find really intimidating and honestly I've never tried it yet. This free mini sewing lesson is perfect for those who want to start off on the right foot with sewing buttonholes and buttons.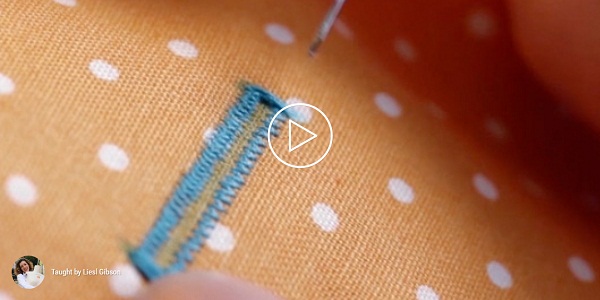 ---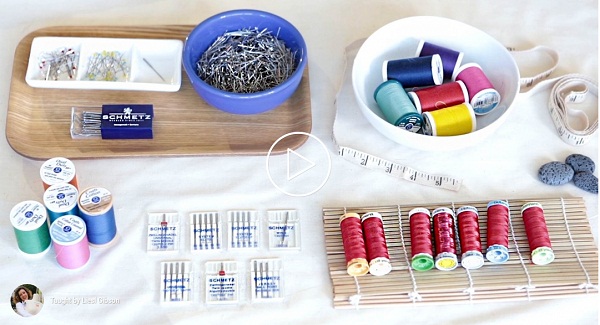 ---
12) Sewing Machine Feet from A to Z: Now a days sewing machines come with so many different feet. My favorite is the hemming and zipper feet that I use almost all the time. They make life so much easier! Learn the basics of different feet in this class.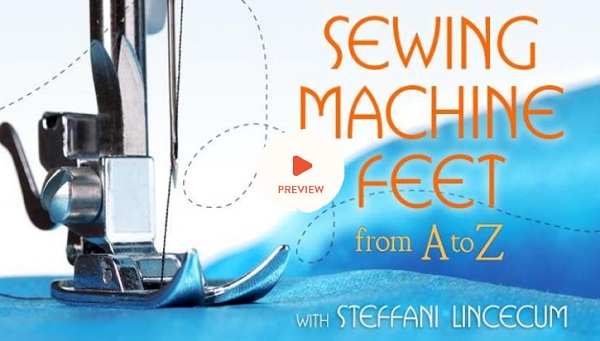 ---
The classes below can be watched live for FREE but if you want on-demand access you would have to pay for them.
13) Fast Start Your Sewing Business
14) Simple Sewing Projects for Beginners
15) Sewing Clothes into Quilts
16) Tailored to Fit: The Palmer/Pletsch Tissue Fitting Method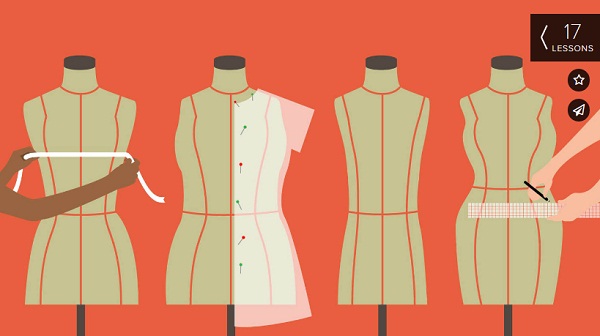 ---
Beginner Sewing Machines
If you're a beginner sewist and you would like to purchase a super affordable sewing machine that would be perfect for a beginner you can check out my list of 10 Best Inexpensive Sewing Machines for Beginners. In this list, I've shared Brother and Singer sewing machines that fall below $200 and would make a perfect sewing machine for a newbie. Check out the post now.
Free sewing patterns
Well, that's the end of the list where I shared 12 free online basic sewing classes, sadly. But, I have some bonus stuff for you. How about FREE sewing patterns and tutorials? I know, we all love them. So, head on over to this post and this post to find out where to get FREE sewing patterns from.
A quick review before you leave, in this post I shared 12 free online basic sewing classes that you can take online from the comfort of your home. I also shared some links to free sewing patterns that you can start off with at the first stage of sewing.
So, did you like the list of free online basic sewing classes? Will you be taking any of these free online basic sewing classes in future? If you have taken these sewing lessons let us know what you think of them in the comments below.
Before you leave pin this post for future reference or share with your sewing circle on Facebook. We have sharing icons at the bottom.
More posts for beginner sewists: