Itch to stitch blog has a great tutorial on measuring your hips for a perfect fit and also shares what mistakes you should avoid. Read the complete detail on her blog.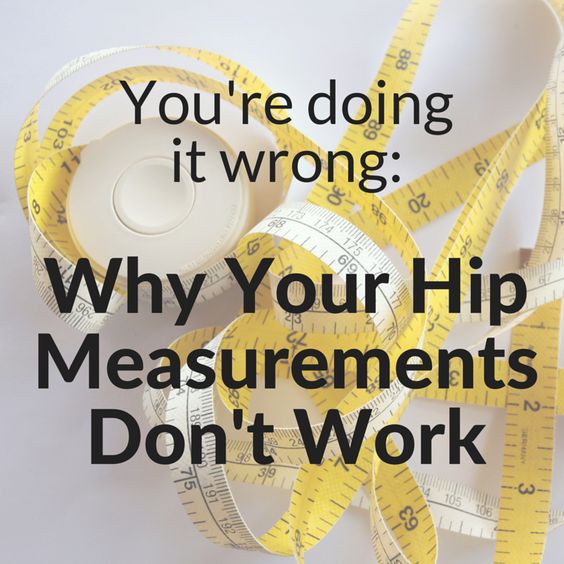 Be my sewing buddy and get a FREE colorful sewing planner!
Just enter your name and e-mail address in the boxes!
Don't forget to check out these awesome posts too!