Today's featured post is this beautiful cowl neck top free sewing pattern by Sew Different. It's a very simple and straight forward pattern, though it can be a bit challenging for those who are just starting out with sewing. But, don't worry, practice makes perfect and I'm sure you'll achieve a great looking blouse if you sew it with patience. You go girl! Get the pattern here.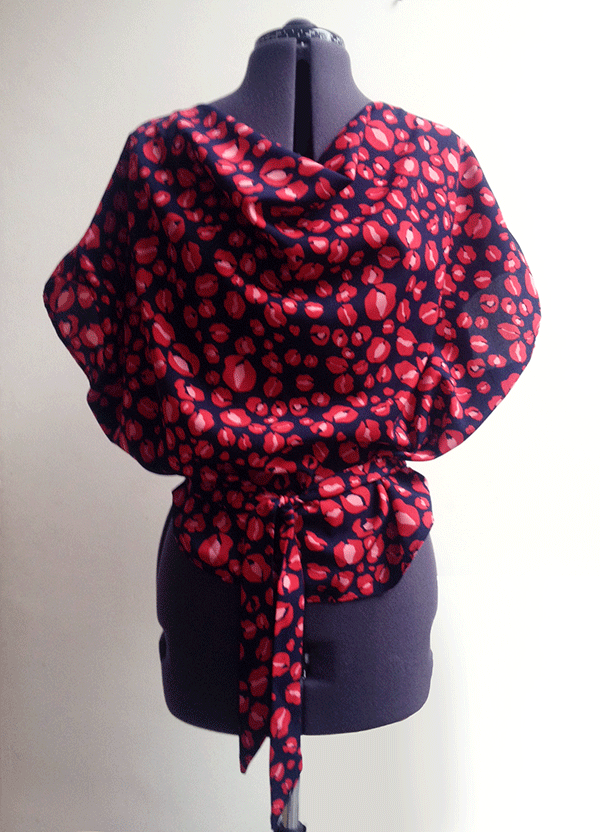 Be my sewing buddy and get a FREE colorful sewing planner!
Just enter your name and e-mail address in the boxes!
Don't forget to check out these awesome posts too!