Here;s a tutorial perfect for the summer. A DIY waterproof seat cover to help you keep your seat dry after a day at the beach or pool. So helpful! Get the tutorial here.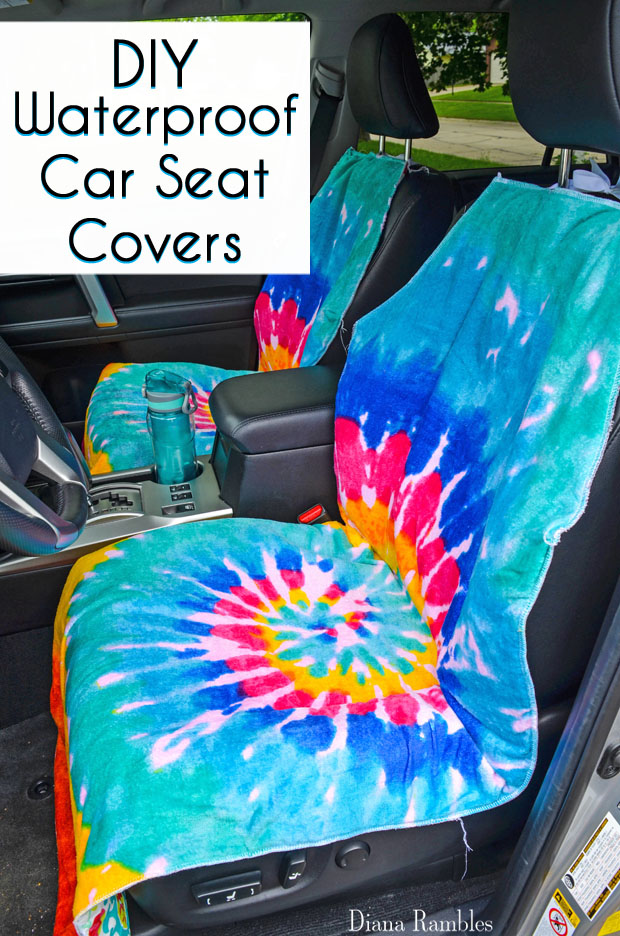 Be my sewing buddy and get a FREE colorful sewing planner!
Just enter your name and e-mail address in the boxes!
Don't forget to check out these awesome posts too!