Hey lovelies!
Today, I am sharing allllllll the projects that I made using this super cute fabric that I got from wholeport. I was and am super obsessed with the print and you know why. XD
What would you make from this lovely fabric?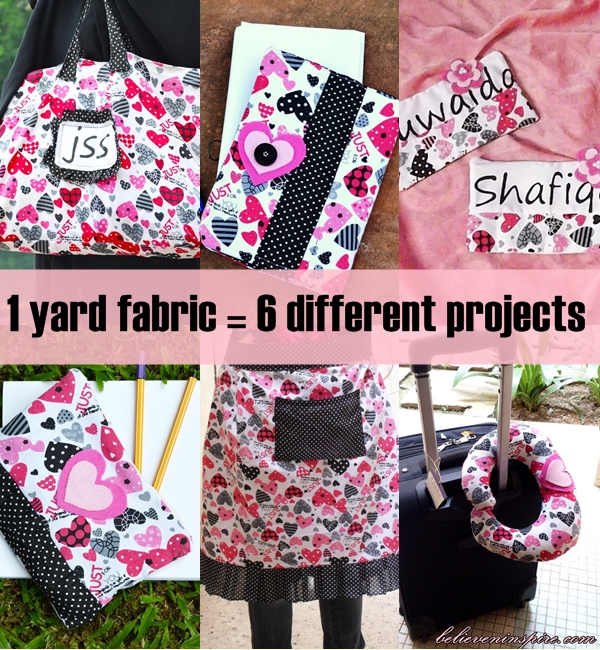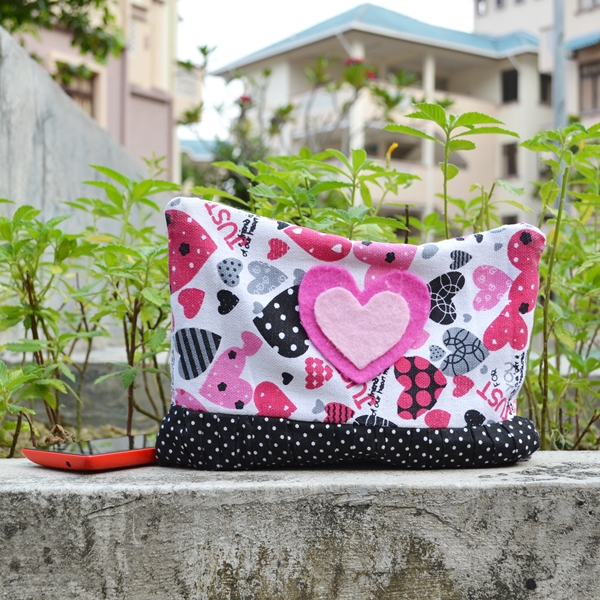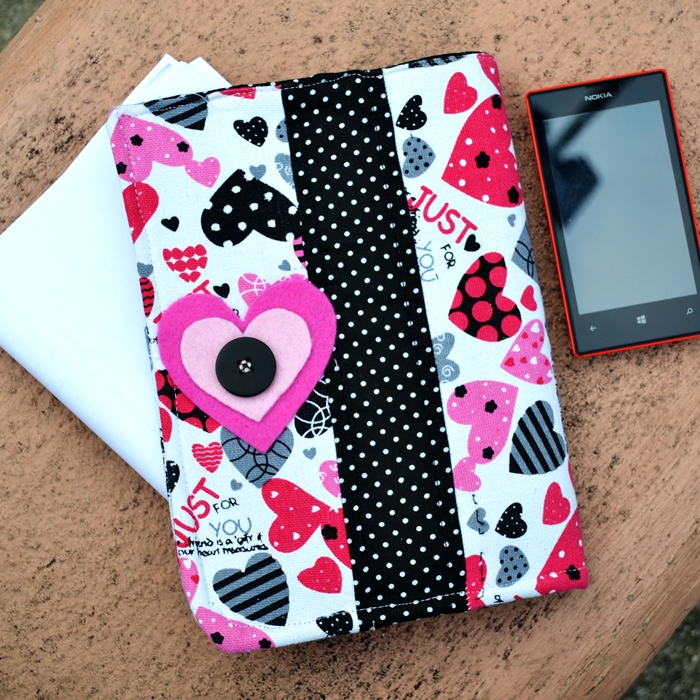 Don't forget to check out these awesome posts too!