Hi girls! Today I am sharing the pictures from my trip to Genting Highlands here in Malaysia. Also known as "fun city above the clouds" which is entirely true because I ACTUALLY TOUCHED THE CLOUDS THERE! OMG
I had always wondered what it would be like to be in the clouds and after being to Genting, I know exactly how it feels! 😀 Two words—–> COLD and MAGICAL!
The scariest part was getting there and coming back because the difference in height was SO DAMN MUCH! It felt so scary hanging by a cord in the middle of dense tropical rain forests.
Alhamdulillah we went early in the morning (8-ish) and found it all clear. Because right after 12 pm the theme park was invaded by the clouds and it started raining like C.R.A.Z.Y. and they closed all the rides. Believe it or not you could BARELY see anything 5 feet away from you because of the fog. Thankfully, by that time we were done with almost all the rides, so we were just enjoying the lovely magical weather.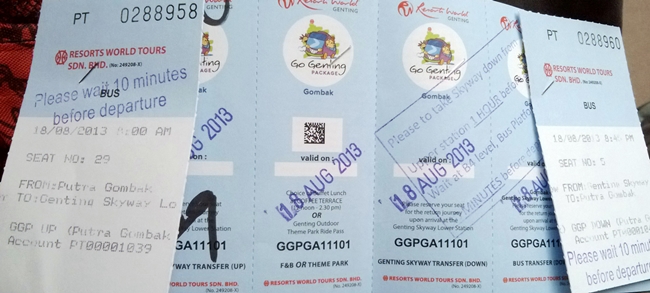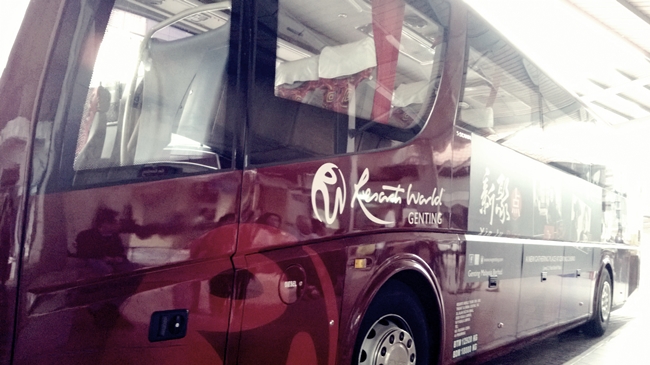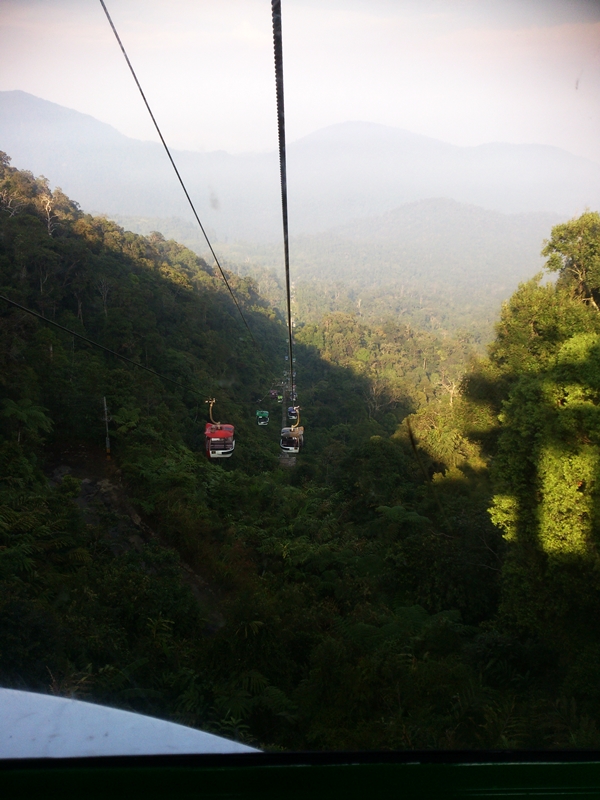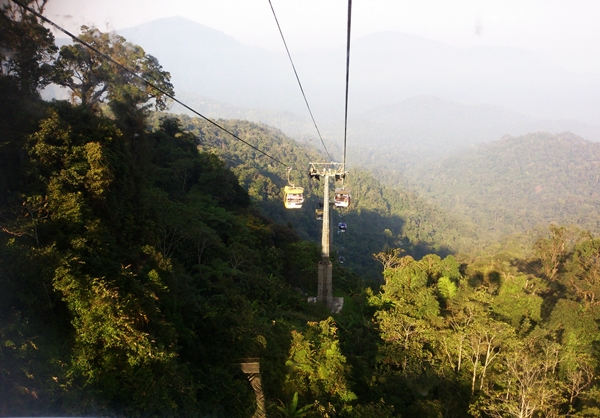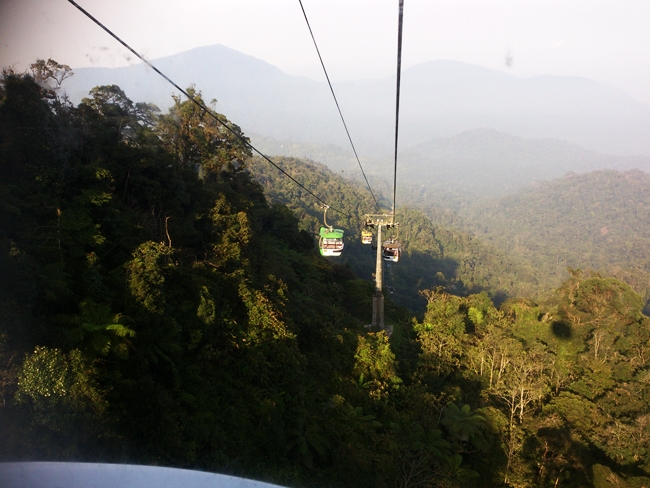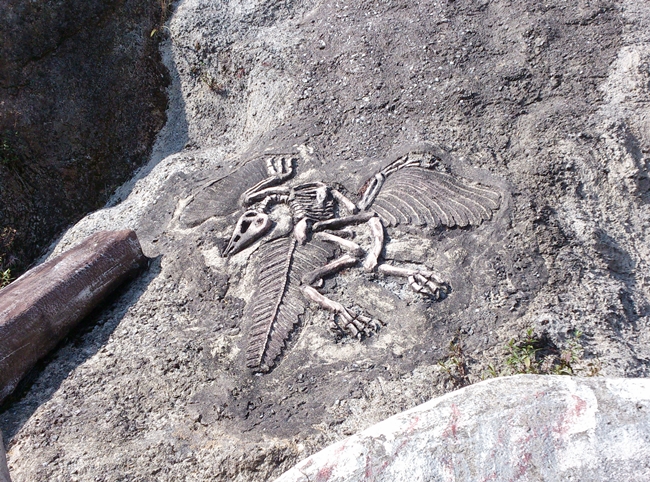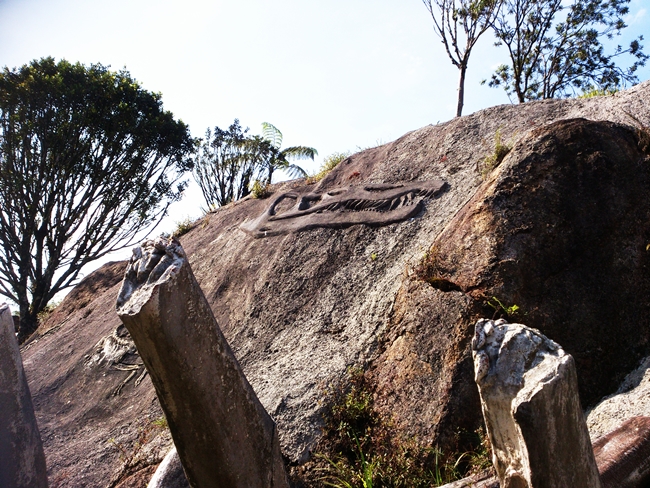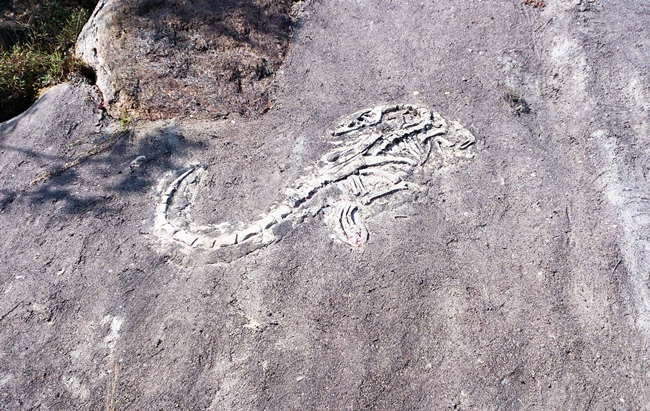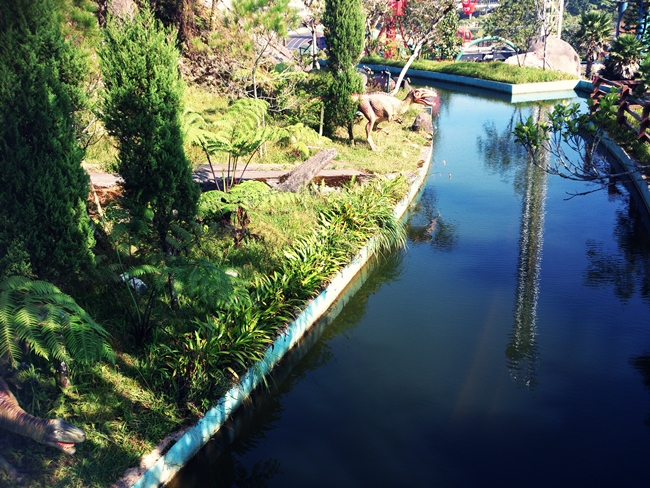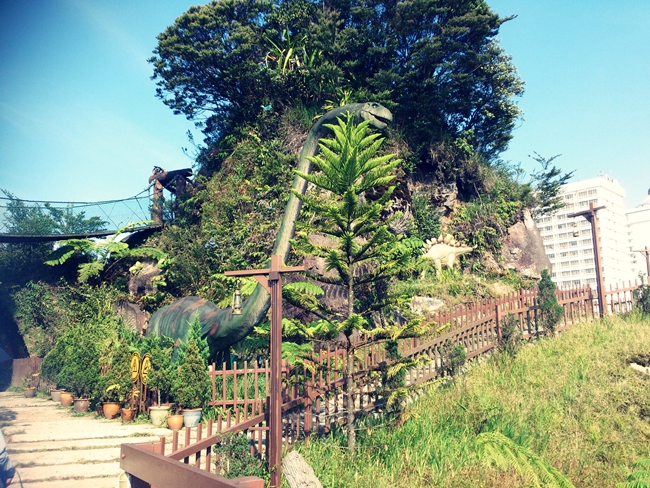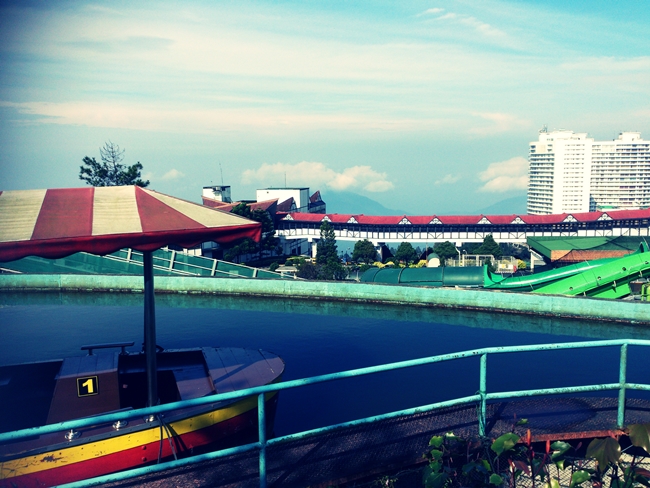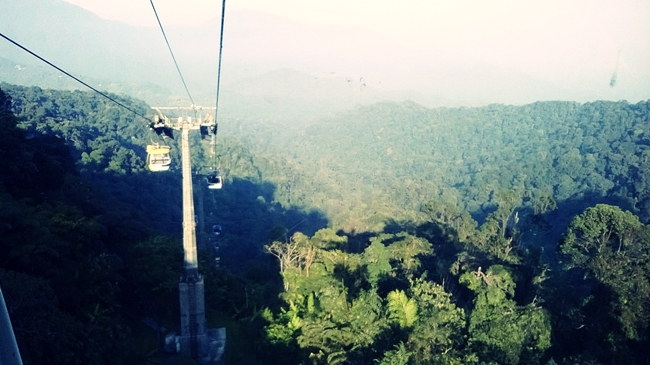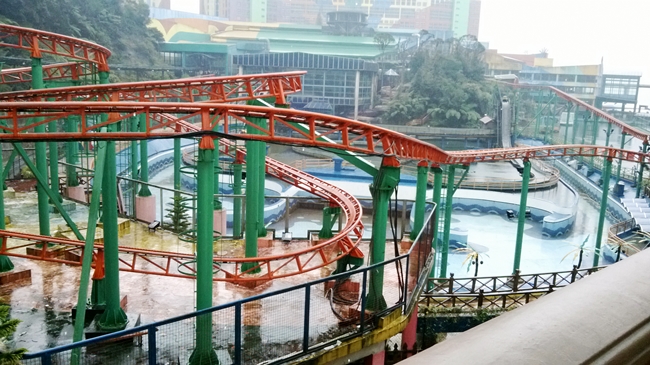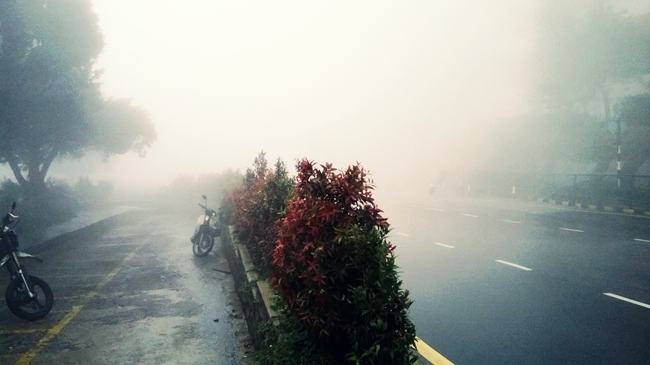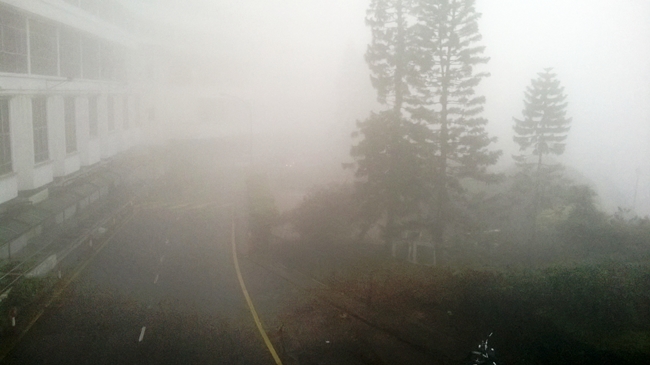 And after this trip I realized how badly I suck at landscape photography. :/
Here's a short video of everything live!