Are you bored of the usual everyday hand-warmers? Today, I bring you 10 unique styles of making hand-warmers for this winter. I'm totally loving the blue one with buttons and the one on number three with ribbons. Which one are you gonna make? Or will you be making one pair of each style? 
All links to the patterns are at the bottom of the post. Please pin from the original source.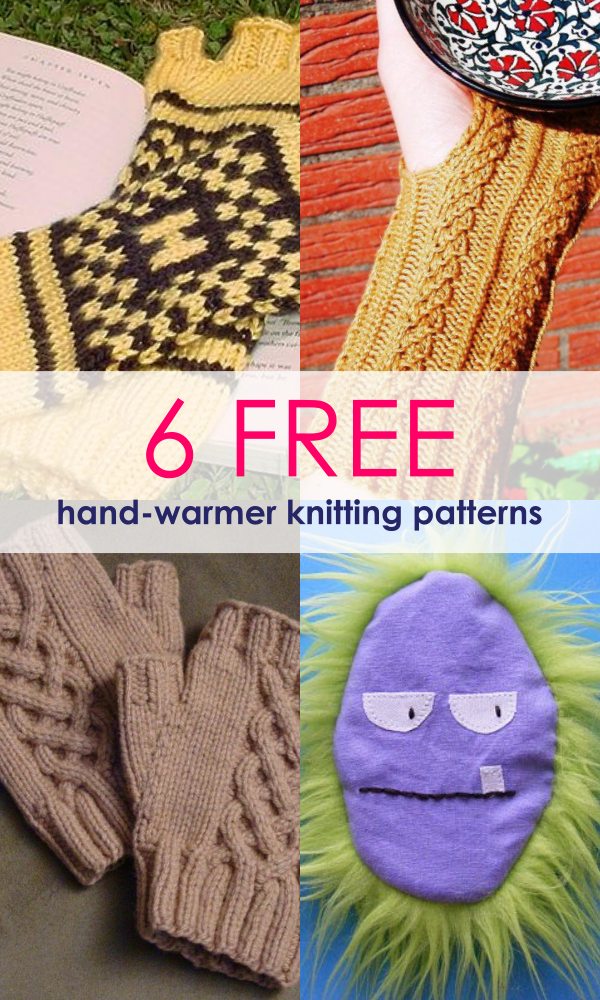 6 Unique Hand Warmers
DISCLAIMER: SOME OF THE LINKS IN THIS POST ARE AFFILIATE LINKS
1) Half – hand knitted hand warmer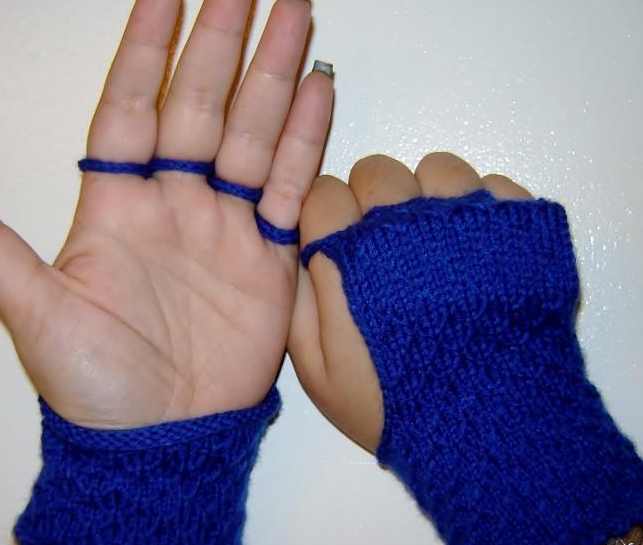 These monster hand warmers are THE most creative and unique idea I've ever seen!
That's all for now. Check out these winter sewing projects as well!