Hello friends! Today, I would like to introduce you all to Hannah from Fastenation Studio and her amazing creativity of making super cute buttons. Let's all say hello to Hannah. I'm sure you are gonna adore these buttons as much as I do.
Hello, I'm Hannah! I own a small cottage business, Fastenation Studio. I make all sorts of polymer clay buttons, from cute and childish to rustic and feminine. They are all made by hand with high quality clay and double glazed for a nice finish. I have over 200 ready to ship button sets in my shop www.fastenationstudio.com and they can also be customized for the correct size, color, or quantity that you need. I also take custom orders for totally new designs etc. Whatever you can imagine, I will try to make for you. I love working with people to provide the perfect buttons for their special project.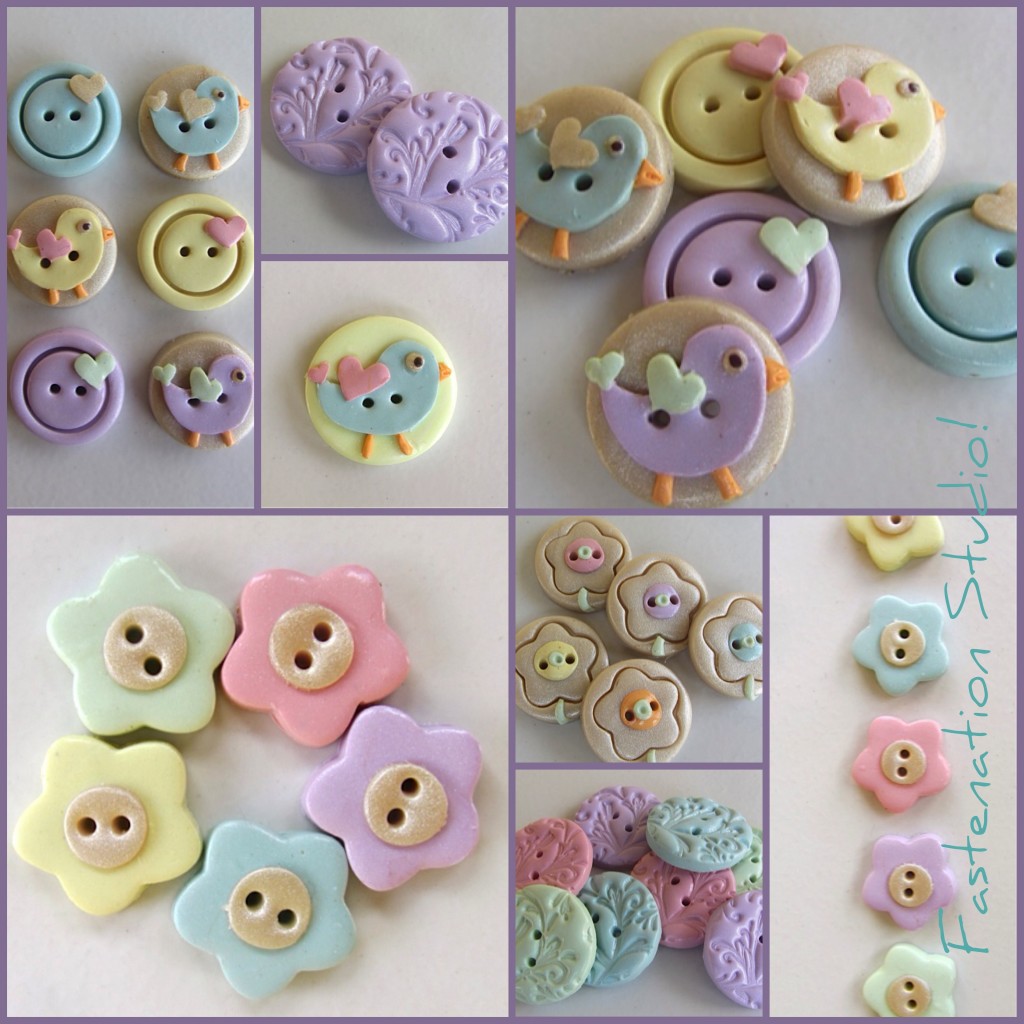 Here are some examples of personalized orders:
These Bright Bella buttons were color customized to match my customers sweater, instead of being pink with a whitewash as the original I was requested to make them bright red with a gray wash. I love the way they turned out and have since made them available in the shop in those colors as well. ; )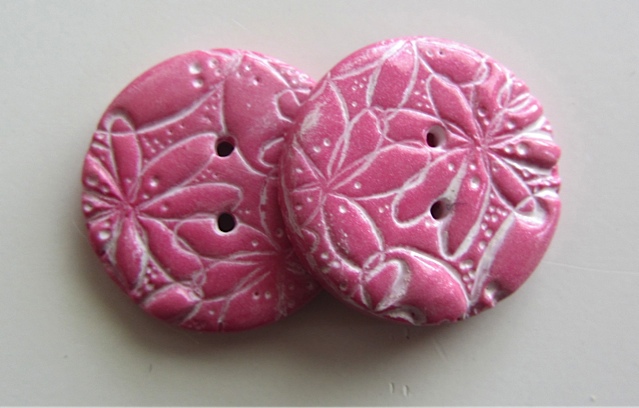 And this is the customized version

And here are some other from my shop.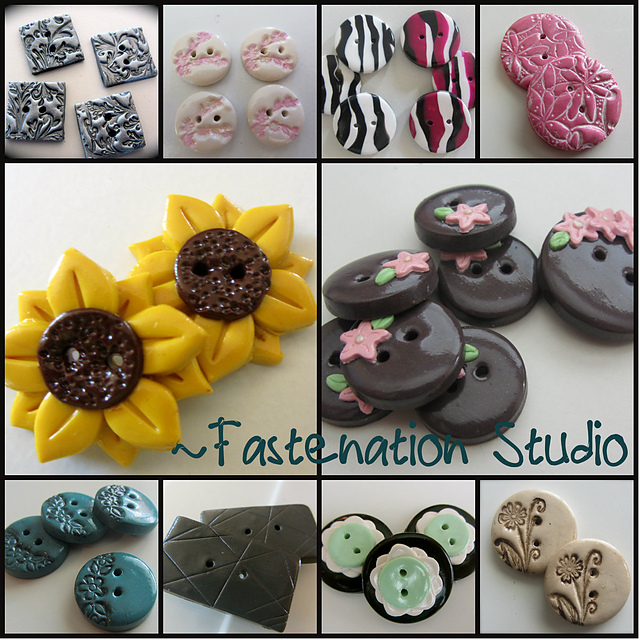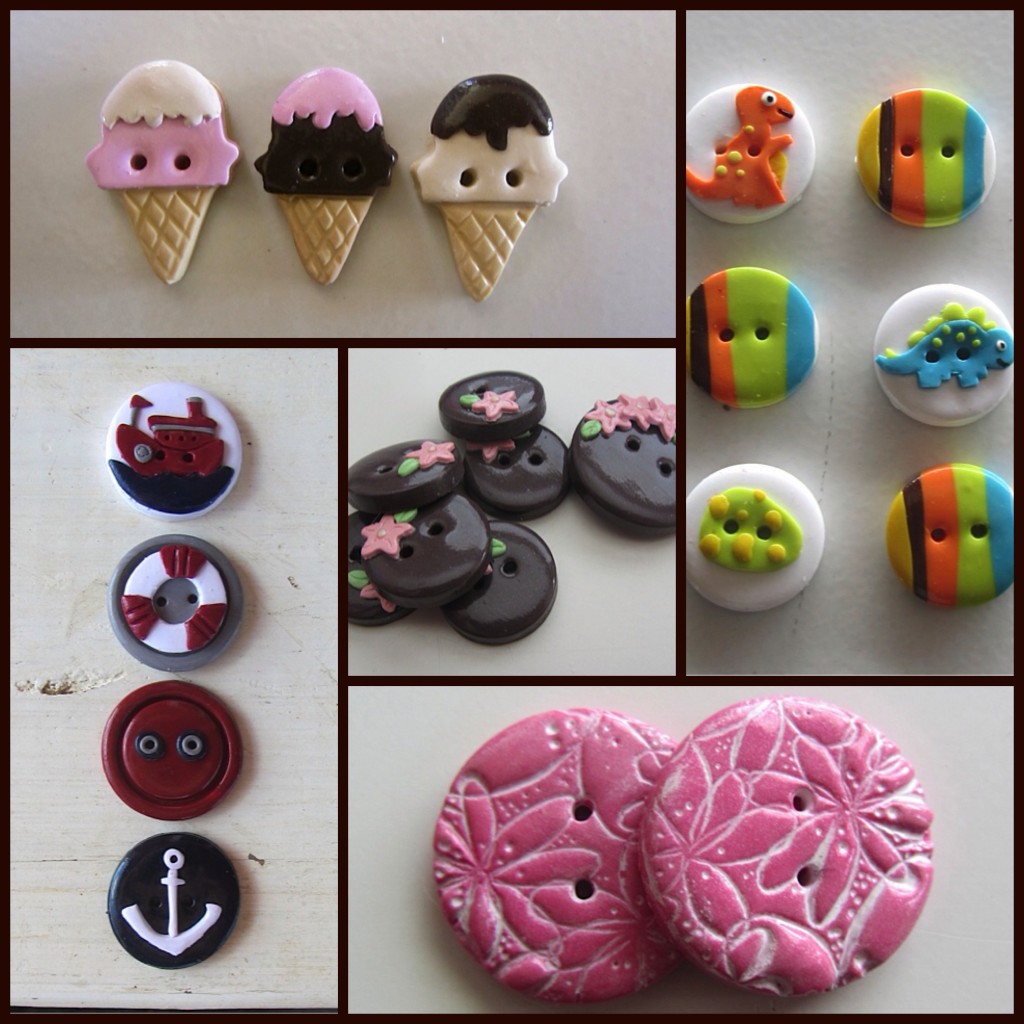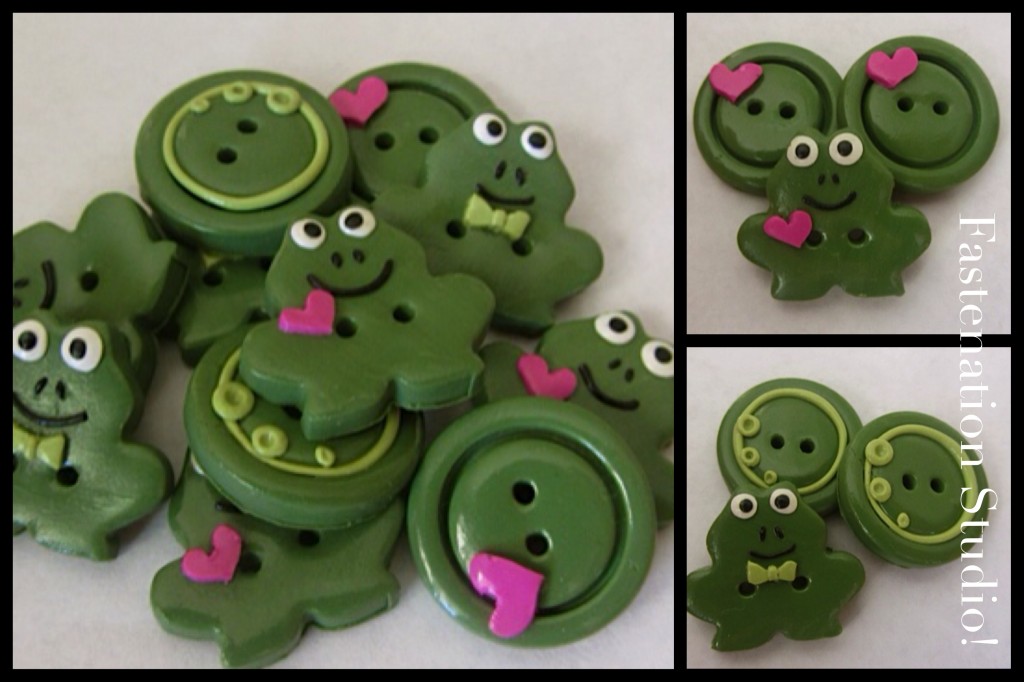 Also, these robot buttons were requested based off of a picture and the colors my customer needed to match her little baby booties. They are now also available in the shop but previous to my customers request I had not made any robot buttons at all, so more than just changing colors, and sizes, If you have a particular animal, character or any design idea at all that you want on your buttons, contact me! I can be reached via my website or you can also write me at 
[email protected]
. Feel free to ask any questions, and also there is no commitment to buy buttons you request until seeing the finished product! And I am always more than happy to "try again" if there's something you don't like about the first attempt. ; ). Your happiness with my buttons is everything. I always put my customers first and love working hard to provide just what you need. Thank you!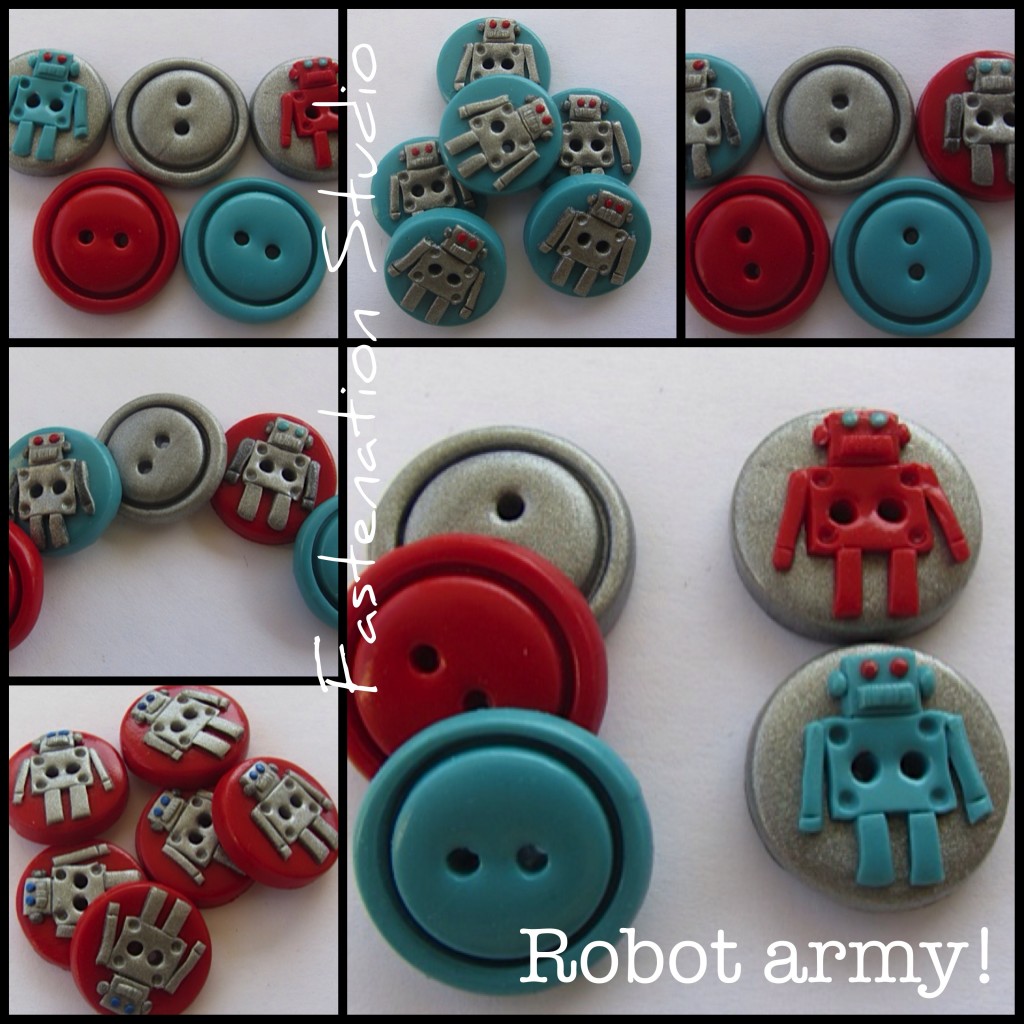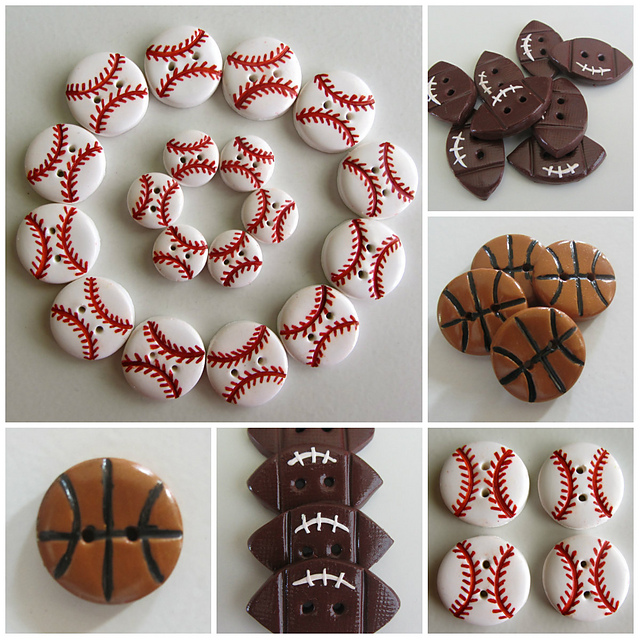 To stay in touch: I have a group on Ravelry (
http://www.ravelry.com/groups/fastenation-studio
) where you can show your finished, fastened projects and keep up with the latest shop updates and I also have a blog, http://fastenationstudio.com/
blog-2/
Thanks so much Hannah for introducing these cute buttons today, I'm sure there are a lot of people out there who would find these buttons useful in all kinds of crafts, may it be decorating phone covers, for a wearable object or for an accessory like I used an ice-cream button for the
6 pockets bag
.
Please show love to these super cute buttons and share them on social media. 🙂