So how is the back-to-school prep going? Hope you found something fun to sew for your little ones in the previous post 10 Back to School Sewing Ideas with Free Patterns.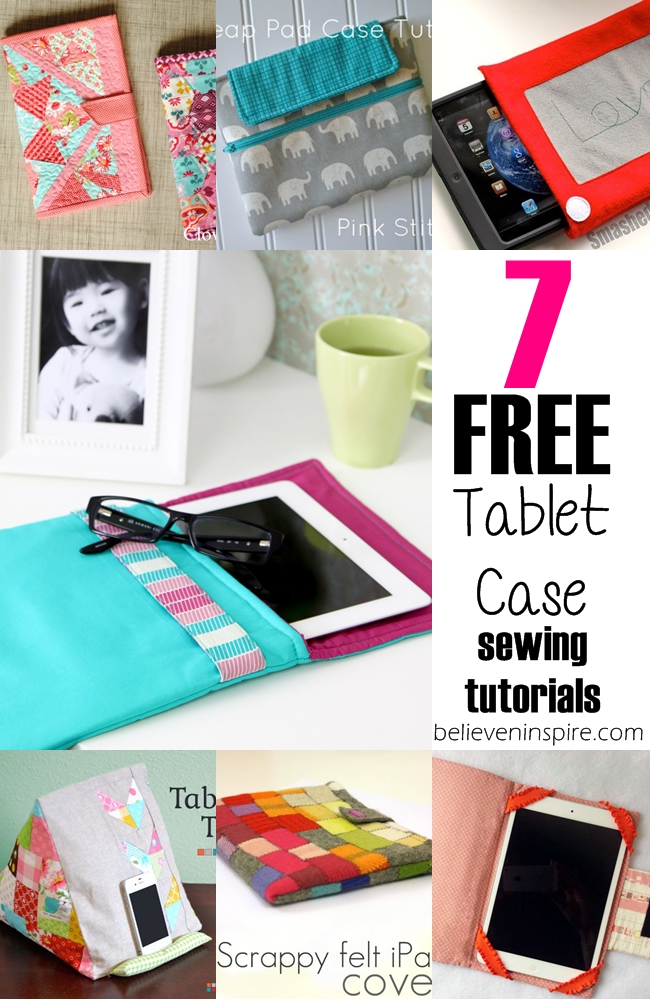 Pin this image now for future reference.
But before we proceed I want to tell you something. I STARTED WATCHING DOWNTON ABBEY!! No, I wasn't living under a rock all this time, okay, maybe I was.
Let me tell you how I finally got into watching the series. Well, all this time I had been seeing the hype about it all around me, but with my decision of not watching series or movies (other than the animated stuff) due to the immense vulgarity I had become prone to any new series.
But then one day, I decided to check the ratings on Downton Abbey and I was shocked considering what I saw for the first season! It was nothing like GoT or The Tudors, if you know what I'm saying. And on the site they had mentioned which episodes had these kinda stuff so I thought I would just skip them, or forward the scene.
So, yesterday I watched the first episode. Eeee! I'm buzzing with excitement. And it was pretty clean.
I think my favorite so far is Cora. She's so pretty and graceful too! I can't wait to finish all the seasons.
Anyway, getting back to our post, I have another reason for you to sew. Based on a reader's request here is a round up of 7 different types of iPad/kindle/ tablet cases tutorials that are totally free.
I don't know about you girls, but I LOVE to have at-least 2-3 phone cases/bags (and all such stuff) that I can use based on my mood. So the more ideas there are, the merrier it is! 😀
Reader's Requested: Tablet Cases to Sew With Free Patterns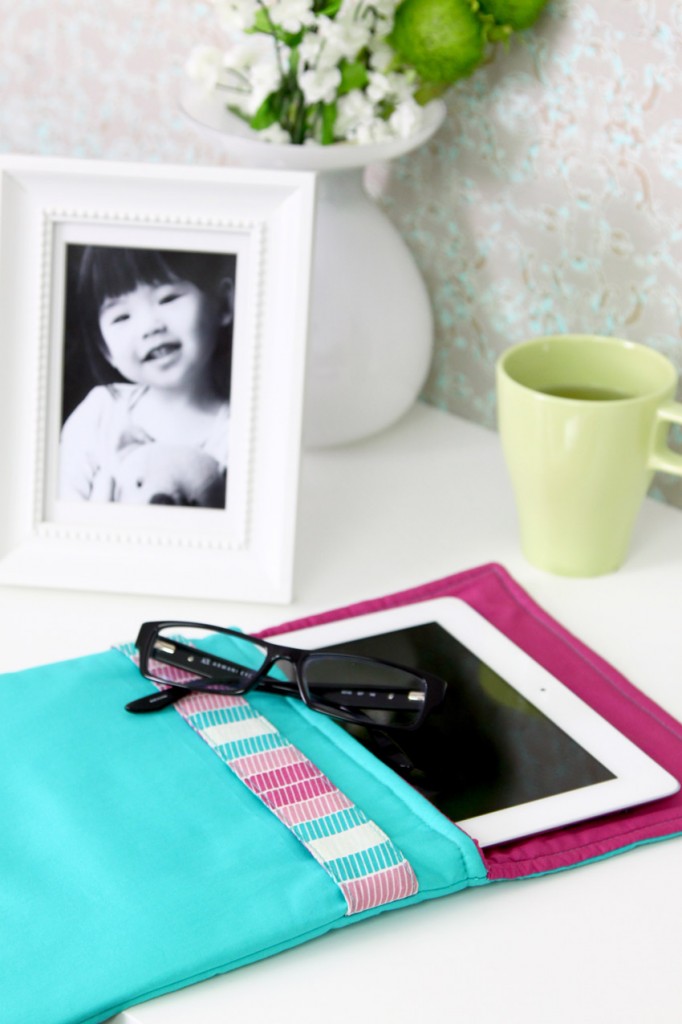 FREE Project : Tablet Coverlet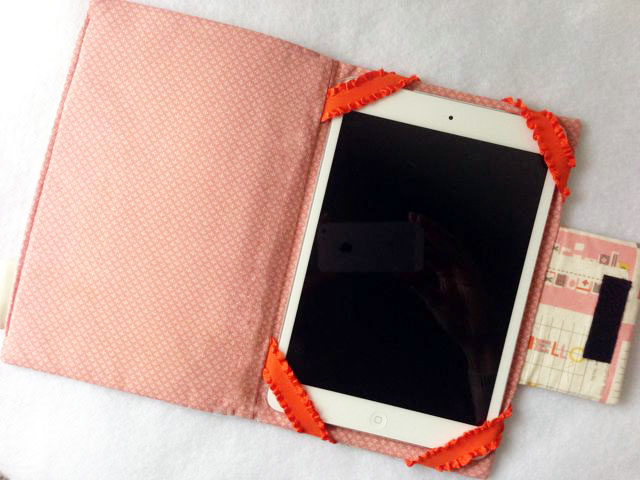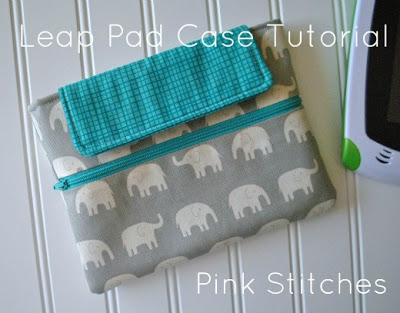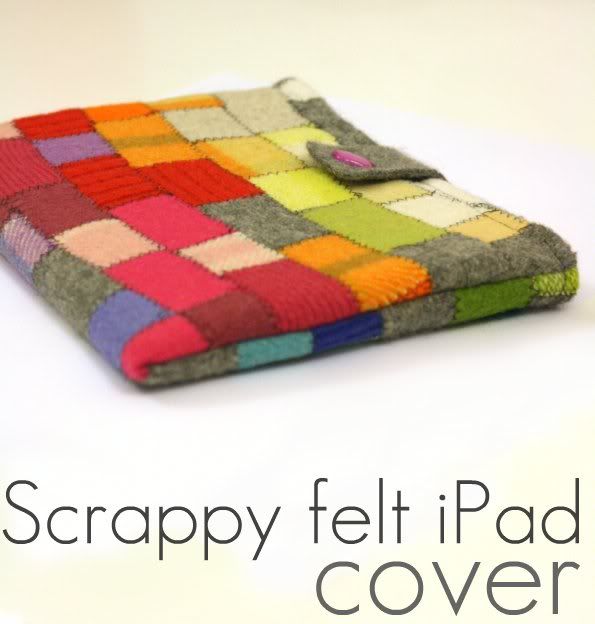 This is such a unique idea! How to: Scrappy Felt iPad Cover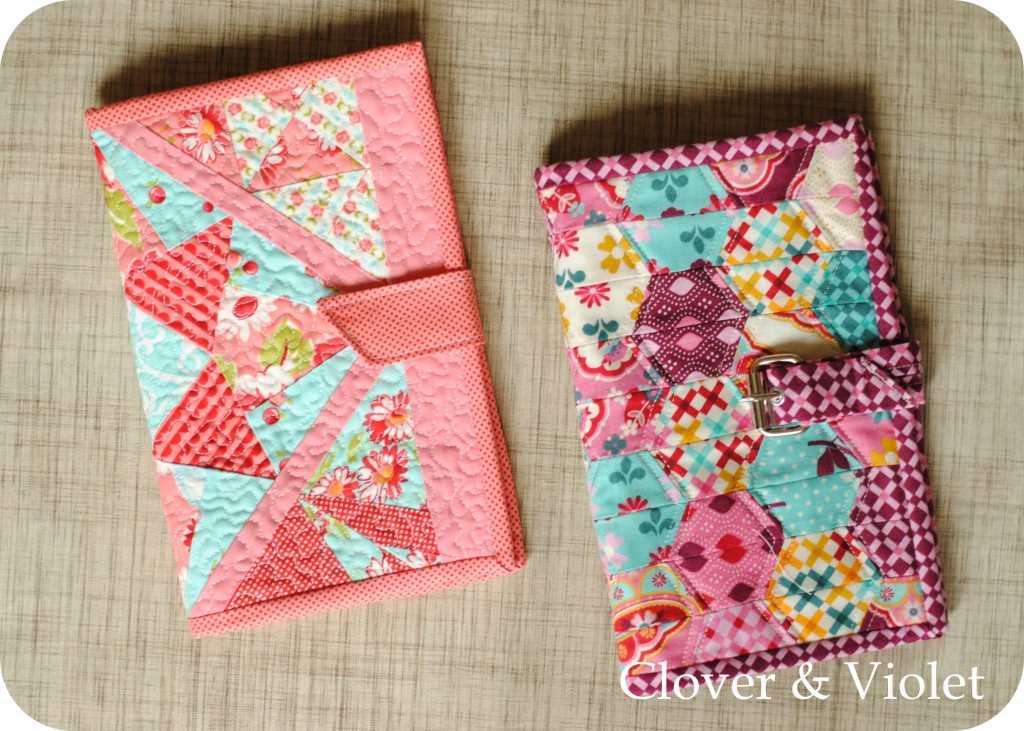 A Project for the Hubby: Etch-A-Sketch iPad Cozy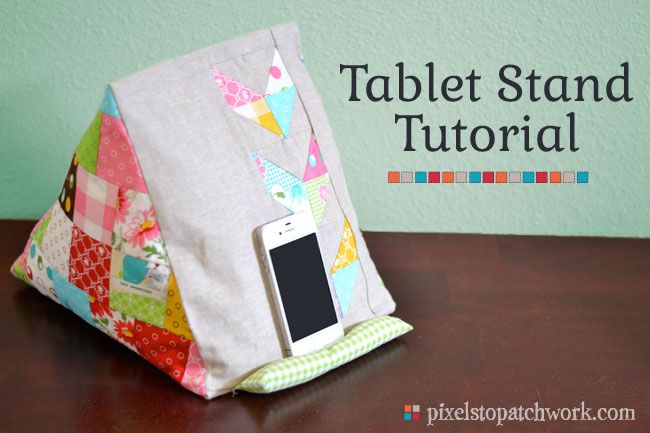 And this one's worth a million dollars! How creative and smart. Tablet Pillow Stand Tutorial – Girl Friday Sews
So, what kind of tablet case are you gonna make? Did you like the list? Let me know in the comments. Do share the list of tablet cases with your sewing circle. You can use our sharing buttons and the bottom of the post. Thanks for dropping by!
© Copyright believeninspire.com 2011 – 2013
Don't forget to check out these awesome posts too!