It was a rectangular object covered in a beautiful sparkly gold gift wrapper with a red ribbon on top. She unwrapped the gift wrapper to find a newspaper under it. Funny. She tore the newspaper and under it was another newspaper. After 4 layers of newspapers, she squealed with delight to find her favorite book inside that she had her eyes on for quite some time. I was satisfied. 
I LOVE pranking my friends, though, I make sure no one's hurt in the process either and everyone has a good laugh. But, pranking smart friends is really difficult. They somehow figure out what's going on. It takes the fun out of it.
This other time I wanted to surprise my best friend with a special card that I secretly kept in her bag. I don't know if it was my constant random questions or her smartness which gave way because in the end she somehow figured out that I had placed something for her in the bag and when she saw the card she wasn't surprised at all. Blah! A lesson for next time; keep calm.
Onto today's post.
Here you will find the ultimate list of gifts to sew for almost anyone in your family. 20 sewing ideas in each category with FREE sewing tutorials and patterns to choose from. I hope you find this unique list of ideas helpful in making budget-friendly gifts for the entire family.

Pin this image on your sewing board to refer to it later.
Gifts to sew for moms with free sewing patterns and tutorial: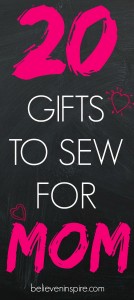 Just click on the images to go to the tutorial.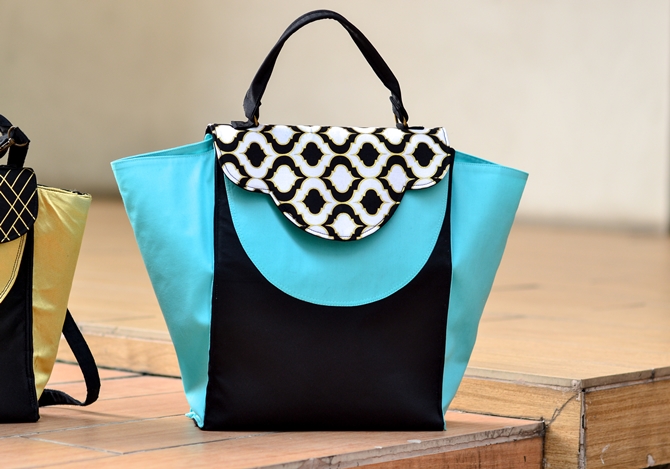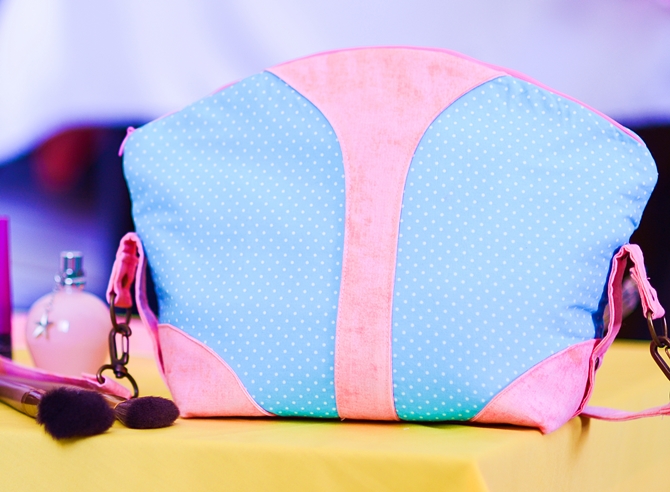 22. Touch of Ruffles Tablet Cover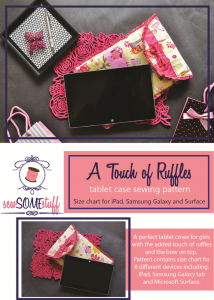 Want more ideas? Go to the next page.

No time to sew? Check out these last minute gift ideas for moms.