I'm sure you girls are enjoying winter on your side. And ofcource with winter comes long and cozy indoor nights. Hence, I decided to bring you girls some sewing projects for winter that you can utilize in this cold weather.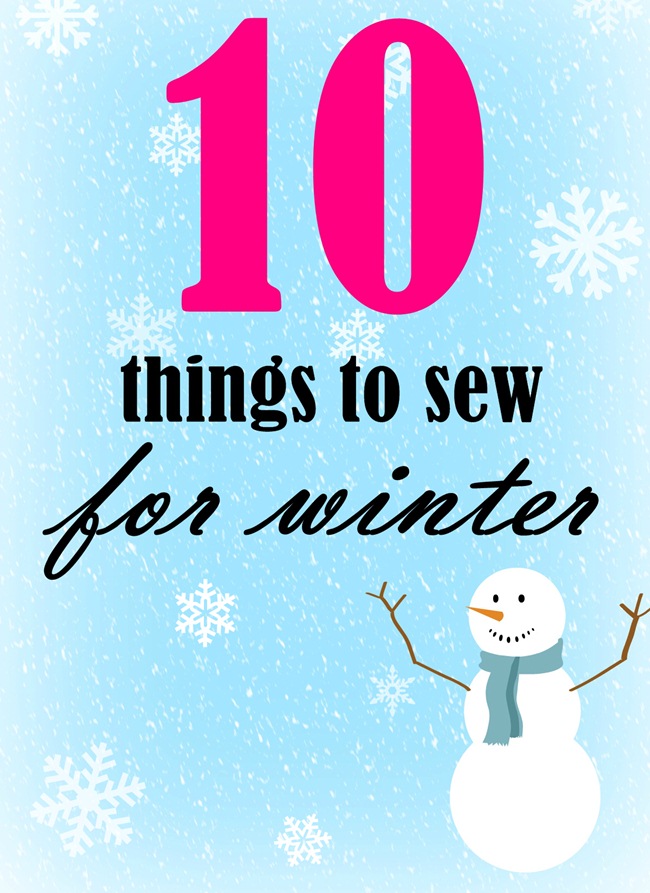 10 Things to Sew for Winter
Felted wool sweater blanket tutorial (So cuddly and warm!)

Tutorial ~ Tied Comforter With Faux Piping
Don't forget to sign up for our weekly summary of blog posts. Psst. there are FREE printables hidden inside! XD
Don't forget to check out these awesome posts too!
By signing up you also agree on receiving weekly newsletters. Unsubscribe anytime.