So, you've got no time for sewing? How about 20 minutes? In this post I'm sharing sewing project ideas that take only 20 minutes or lesser! Isn't that cool? These make great sewing projects for beginners too. You'll also find sewing projects for teens.
Disclaimer: Some of the links in this post are affiliate links and I will receive a small compensation for any purchase made through these links.
Oh, before we proceed, did you know you can buy sewing project kits from Craftsy. Just imagine everything pre-cut and organized in one pack delivered in your mail box. That would save SO MUCH of time, won't it? You can check them (ad) out on their site. Included in the collection are sewing kits for dresses, bags, tops, skirts and pants.
Let's look at this list of easy sewing projects that you can sew in 20 minutes.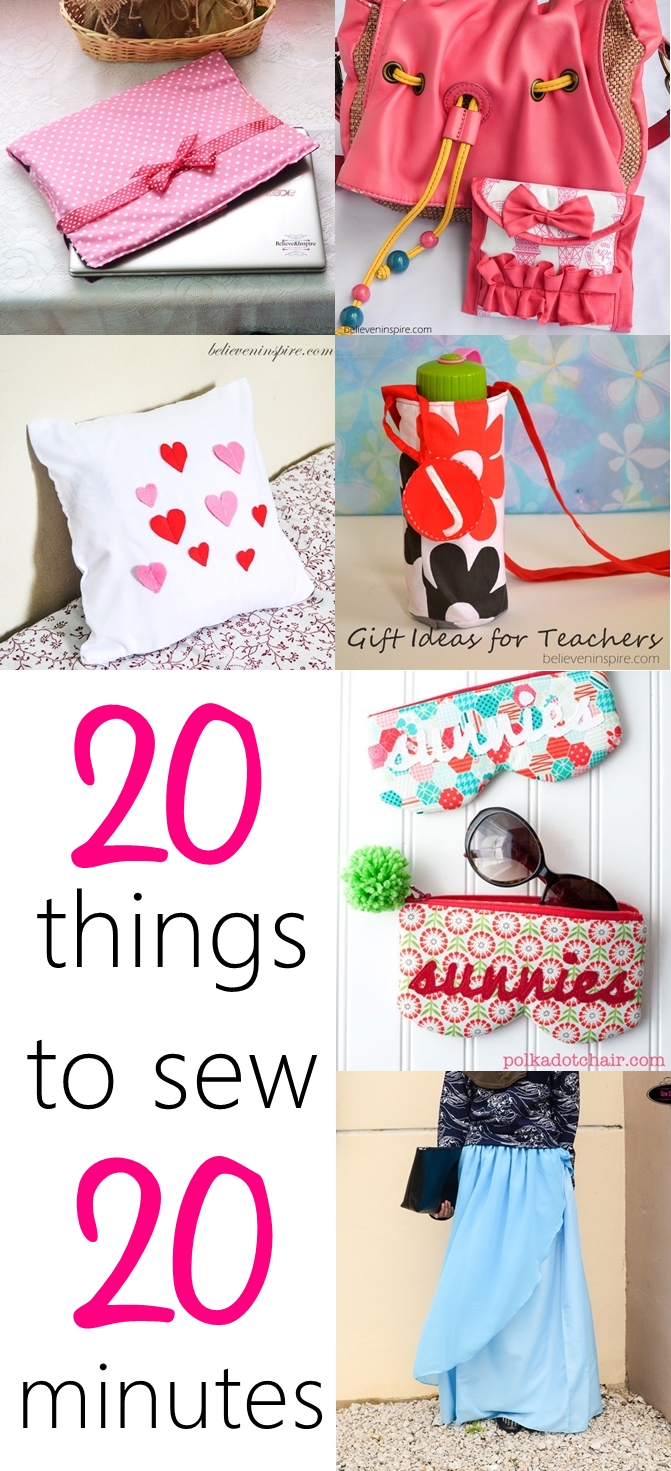 Pin this image on your sewing board or share with your sewing circle so that you don't lose these awesome ideas.
1. Water Bottle Cover: A must make! This post is very popular on the blog and also made the Top 10 projects list of 2014. 
For this project you would need the following supplies: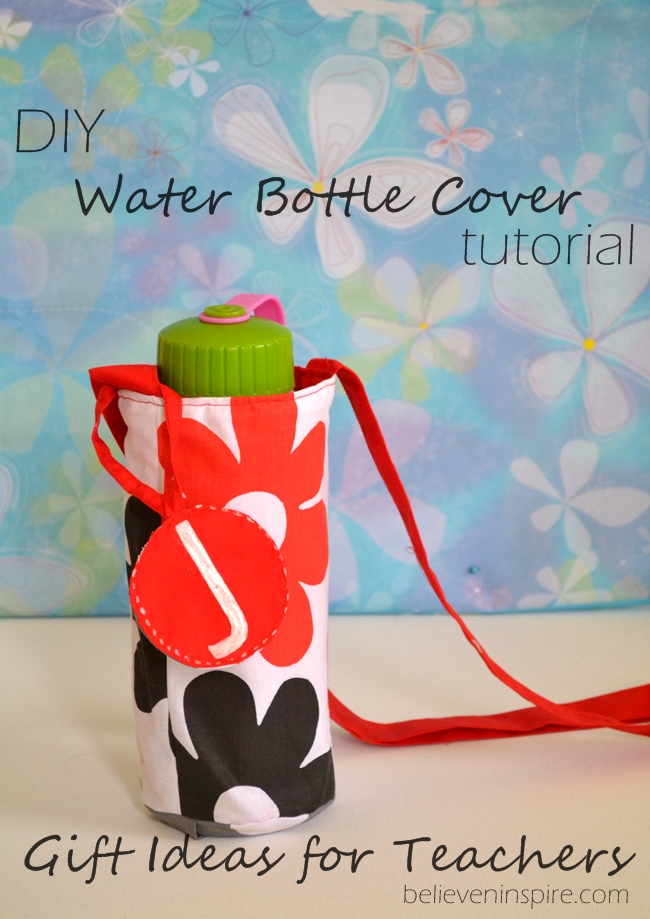 2. Fabric Luggage Tags: These awesome luggage tags just take around 10 minutes maximum to make. I wasted so much money on store bought tags but they all broke. But, now I have these adorable luggage tags that I can put on the bags. Save yourself some money and make these in few minutes! You'll love it.
Here's the list of supplies that you will need:
1/4 yard contrast fabric

Heavy plastic (the one in which bed-sheets come in, DO NOT use the file or folder plastic. Read on to know why)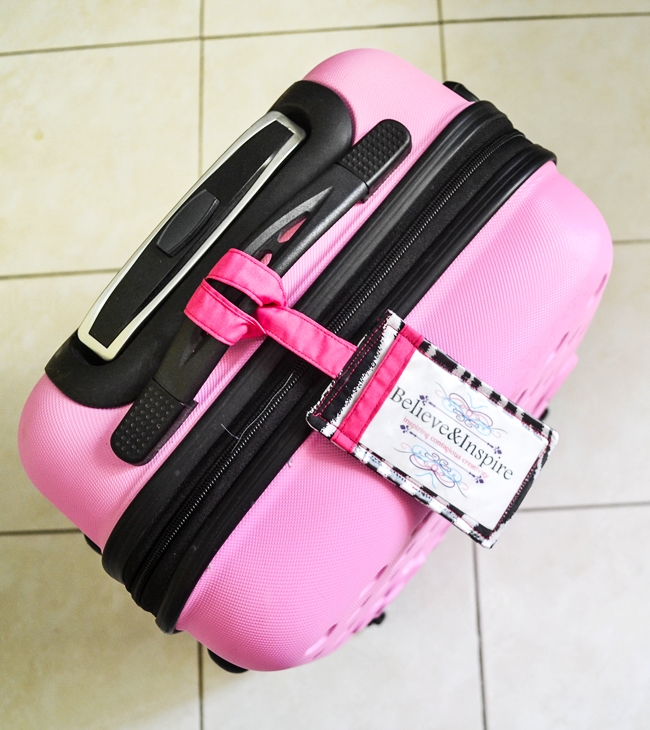 3. Sanitary Napkin Pouch: Don't let your sanitary pads linger here and there in the bag. Give them a secure place with these sanitary napkin pouches. There is a free sewing pattern for it so you just have to download, cut and sew!
Supplies:
1/2 yard main fabric
1/2 yard lining fabric

1/2 yard contrasting fabric

1/2 yard soft fusible interfacing

buttons

Glue gun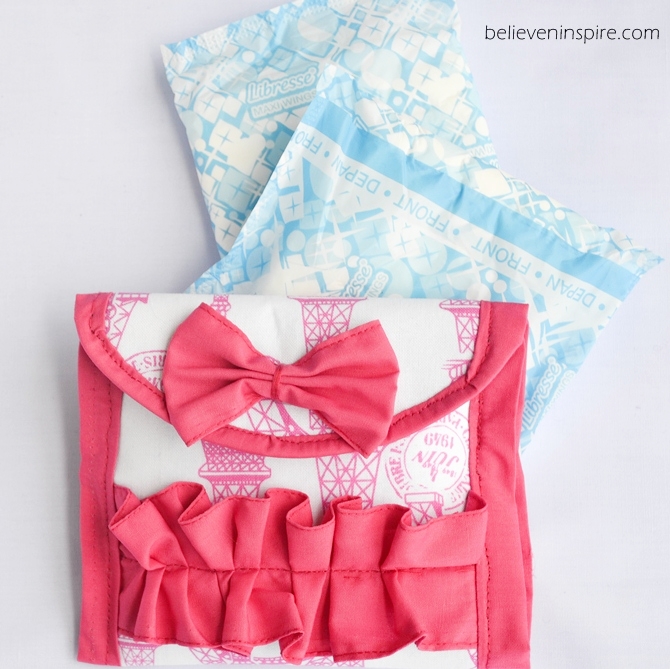 4. Fluttering Hearts Pillow: These are great for gifts and make awesome seasonal decor. Doesn't even take much long!
Here's a list of supplies you would need:
Scissors

Measurement tape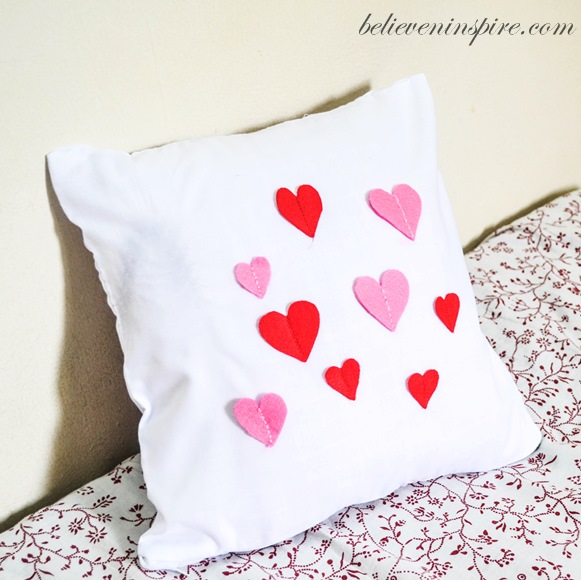 5. DIY Customized Scarf: No more boring sstore-boughtscarves. Customize your scarves for a beautiful and personalized touch.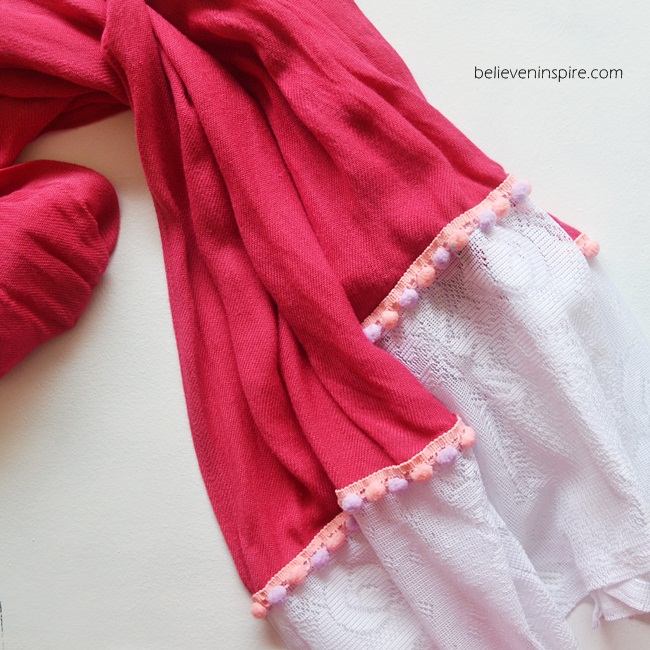 6. DIY Tassel Scarf. This was SO easy to make. Took me about 10 minutes or so and everyone loved it so much. In the end, I gave it to my mom because she couldn't have enough of it.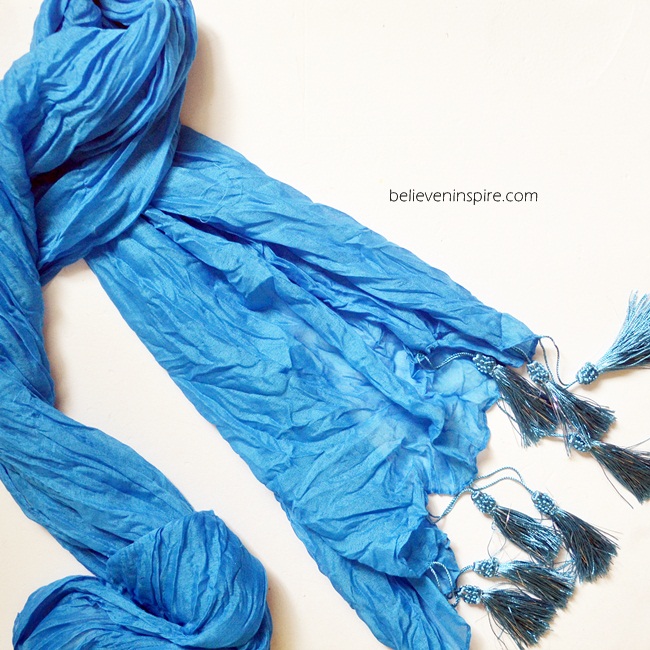 7. DIY Laptop Sleeves: If you're on a rush and need a new laptop sleeve really urgently this is the tutorial for you. Just make sure you measure twice and cut once.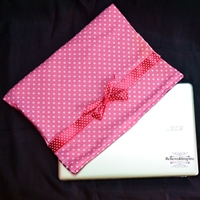 For this project you will need:
1/2 yard lining fabric

anything for decor
8. Miss Sleepy Bunny Sleeping Mask: 
For this project you will need: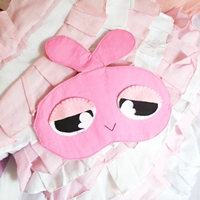 ¼ yard fabric of any color in which you want to make your mask

Pink felt

Black felt

White felt
9. DIY Ruffled Drawstring Bags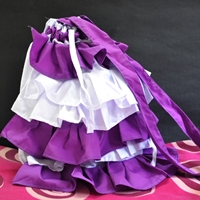 10. Layered Maxi Skirt Believe me, it's not as intimidating as you look. No need to take measurements, no difficult cutting. Very easy and stylish project.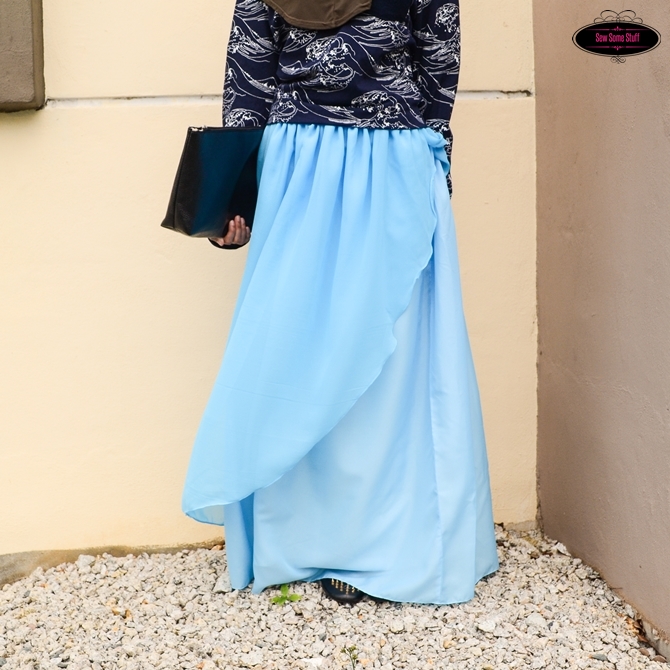 You can also cut down your sewing time by using sewing kits. Here are some great sewing kits for you to check out. Just LOVE the kitty and puppy purse!
Want more last minute sewing ideas? Check out the next page!