I have a love-hate relationship.
It's mostly love. But, it depends on the situation.
It's different when I go to Saudi Arabia and something else here, in Malaysia.
In Saudi Arabia, women can't drive, we have to wait all day long for dad to come home so we can go outside.
Maybe, that's the reason I always crave nightlife as opposed to going out at the day. I LOVE seeing the city alive with all the beautiful lights at night.
I will always be a night-life big city girl. I just found that out after I got into a college in a small city. I absolutely hate it.
I have a love-hate relationship with online shopping.
It's mostly love because it gives me more time to sew instead of spending useless hours at the mall. Also, I can browse through gazillion things without getting tired. But, it drives me nuts when the parcels don't arrive on time or when the payment doesn't get accepted for some reason. And, when their online inventory isn't updated.
But, I would always overlook these minor negative points if I were in Saudi Arabia. Because, over there something is better than nothing. I can get everything I want without having to drag my dad in it.
There are some online stores that make it even more worthwhile to shop online. 
Here's a list of some of the best online fabric stores. Why are they the best? Well, because of their awesome perks and discounts. I have listed them down here with all the perks they offer. If you subscribe to their newsletters, you would also be alerted with the seasonal sales and discounts. Some of the stores are also online quilt fabric stores.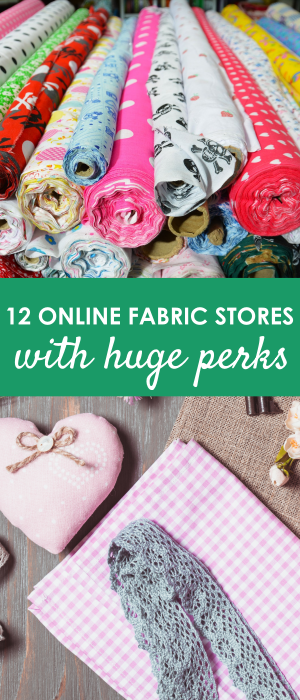 Pin this image on your Pinterest board for future reference.
12 Best Online Fabric Stores with Huge Perks
DISCLAIMER: THIS POST CONTAINS AFFILIATE LINKS
1. Fabric.com has great daily deals as well as a 25% discount on your first order after you sign up for their email list. They have apparel fabric, home decor fabric, quilting fabric as well as notions and patterns. CLICK HERE to check out discounted fabrics on FABRIC.COM.
---
2. Fat Quarter Shop: I LOVE this place. They have some AMAZING fabric collection along with things like Monthly Quilting Subscription Box.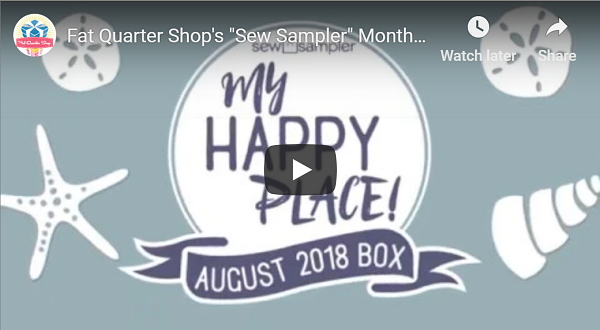 CLICK HERE TO CHECK OUT THE DETAILS OF SUBSCRIPTION BOX!
They also run monthly sales AND promos on selected items so be sure to subscribe to their newsletter to get notified. CLICK HERE to check out this month's promo.
---
3. Loralie Designs is perfect for some unique sewing and pet-themed fabrics. They also offer international shipping for just $25.25 delivered in 6-10 days. CLICK HERE to check out the shop.
---
4. Half Price Drapes: This is a perfect place to shop for all kinds of upholstery fabric at a super affordable rate. Be sure to sign up for their newsletter to stay updated about their current promos. They also offer FREE SHIPPING every day.
---
5. Cricut: Yep, with the introduction of the new Cricut Maker, Cricut has now expanded to offer lots of fabric which goes on sale every now and then. These days the designer fat quarter bundles are at 40% off.
CLICK HERE to check out their recent deals. Subscribe to their newsletter to get notified about the sales.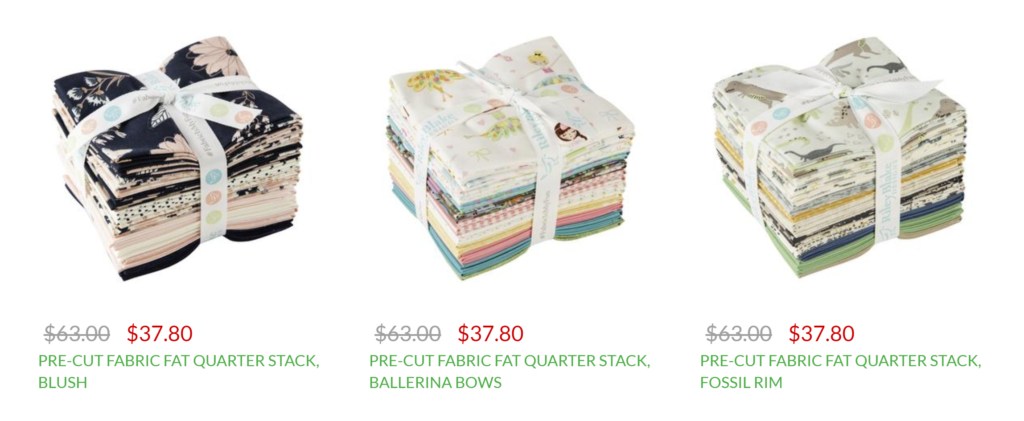 ---
6. The Smuggler's Daughter: They have a special collection of eco-friendly fabrics along with the other fabrics.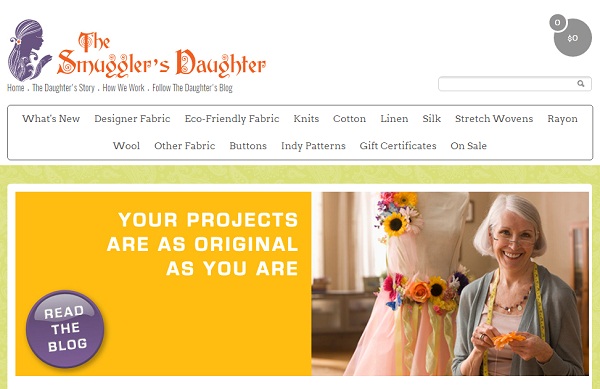 ---


7. Premium Sewing Outlet: You get 10% off for signing up for their newsletter. They're also having a back to school sale. Visit this page for details. This is a great place to shop for embroidery designs, sewing supplies like fabric cutters, pressing tools, threads, notions, patterns, and books.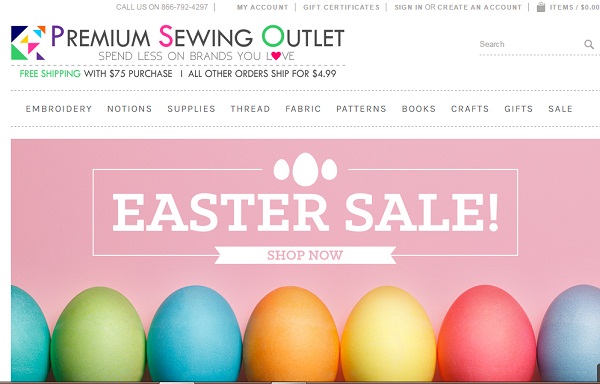 ---
9. Harts fabrics: Gives you the opportunity to join their sewing club through which you can earn rewards and free fabrics.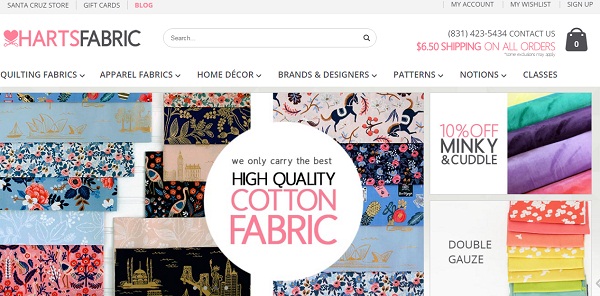 ---
10. Quilt home has daily coupons! It is also a great place to shop for collection fabrics. They have a huge range of fabrics from different designers that you won't find easily. I fell in love with Downton Abbey collection.
---
11. Elliot Berman Textiles gives you 10% off code for your first order. They also have deals of the day.
---
12. Decorator's Best offers $20 off your first order.
---
BONUS: Before you leave, I have another great store recommendation, which is Craftsy. They have a couple of great designer fabrics that you can purchase at affordable rates during their sales period. If you sign up for our email list on the sidebar you can get notified about when the sale starts and get your favorite pieces in time. 
CLICK HERE to check out their current promotion!
---
So did you like this list? Do you know more of online fabric stores that offer great perks? Share in the comments below. Before you leave, don't forget to pin this post for future reference or share with your sewing circle on Facebook. We have sharing icons at the bottom for that. 😀