I recently stumbled upon this great post that can be really helpful for sewing garments. In this post you can read about how to differentiate a natural fabric from a synthetic one.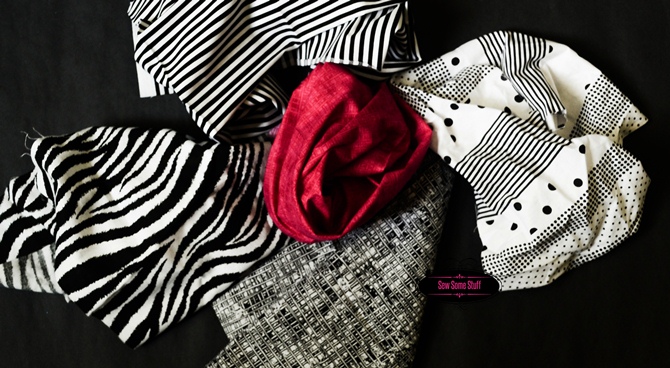 Read full post here: How to Tell if a Fabric is Natural or Synthetic
WANT TO LEARN TO SEW BAGS?
Sign up for the FREE 11 days bag making course by just entering your name and e-mail address.
Don't forget to check out these awesome posts too!