Today's featured post is the anywhere baby chair sewing tutorial. This can be one of the best things to sew for a baby shower.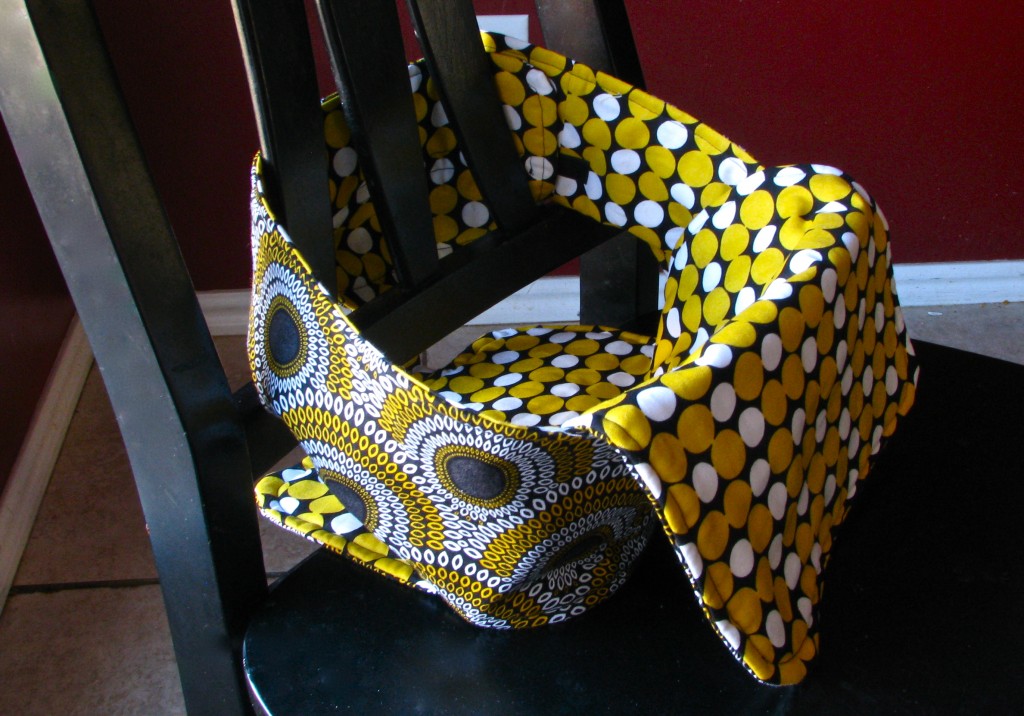 Watch the tutorial video or get the written instructions on Made by Marzipan.
Don't forget to check out these awesome posts too!
By signing up you also agree on receiving weekly newsletters & marketing emails. Unsubscribe anytime.